Professional social media Advertising
Better Results from your Marketing Dollars
Let Our experts Maximize your social media advertising
Stop wasting your money on bad ads
Talk to an expert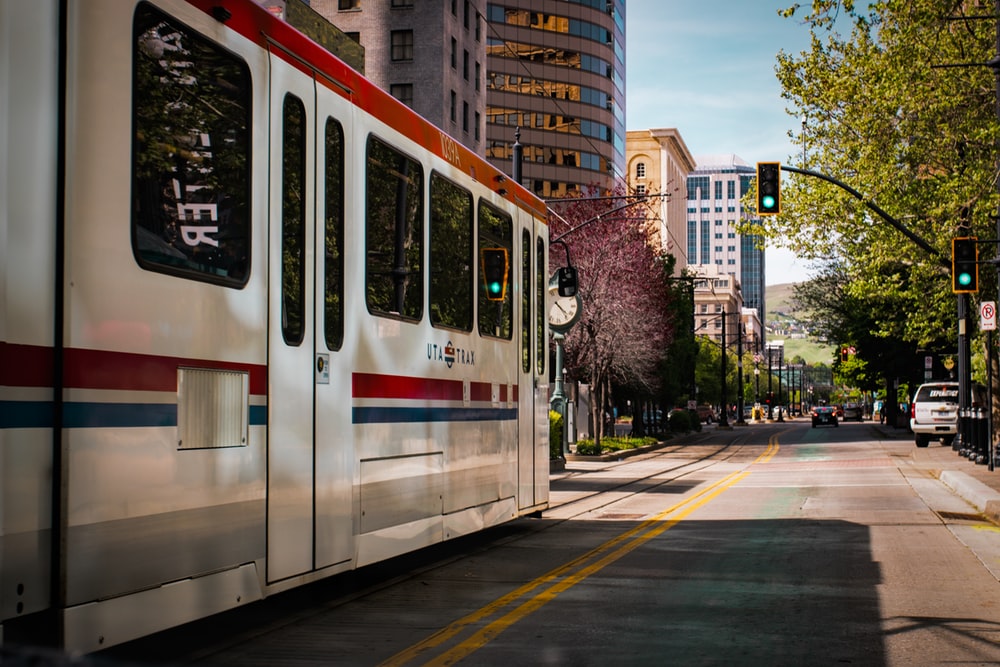 Don't Settle For Less
Results-Driven Social Media Advertising Services
Your marketing dollars are precious, but with the algorithms always changing, it can be tough to know if your ads are performing as well as they could be. Our social media advertising services pair you with an expert to make sure you get results from your ads. Digital advertising is the most cost-effective and targeted form of advertising available to small businesses today, and we leverage those tools to show the world your big idea!
Smart strategy, Better results
Over 70% of Small businesses are failing with facebook ads
Maybe you started by boosting a post here and there, but you got frustrated when you didn't see results from it. You feel like your business is being held hostage by social media companies.
You're not alone: 82% of small business owners have spent less than $50 on a Facebook ad campaign. Over 50% have given up spending on social media ads completely.
When a business has a social media advertising expert on their side, it means:
Getting higher returns on your marketing dollars
Creating a smart marketing strategy
Staying ahead of the curve in marketing trends
Bringing the right customers to your business.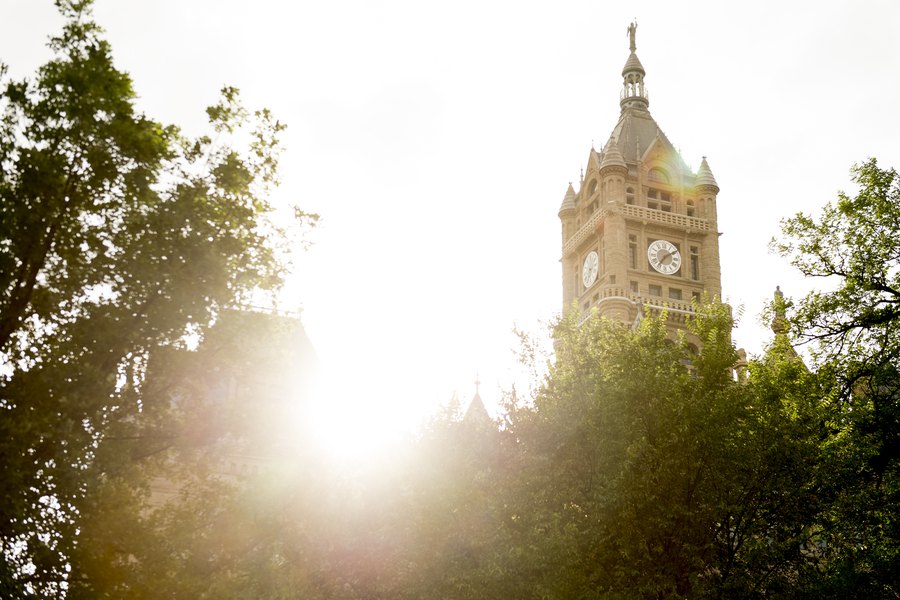 Our Specialties
What We Can Do For You
Whether you want to get your first Facebook ads running the right way, or you want to sell tickets to your annual conference, we work with you one-on-one to create a package that fits your business.
Facebook
With a Facebook Pixel, you can easily retarget customers to reach warmer leads.
Instagram
The fastest-growing social media platform, featuring highly visual content.
Event Marketing
From casual meetups to workshops to conferences, we turn your digital marketing into in-person magic.
Google
From display ads to search engine ads, Google is a great place to reach new customers.
Want to grow your business?
From Our Founder:
Our Process
1) Assign an experienced Social Media Manager to your account. An expert with social media advertising experience will drive better marketing results and make sure that you aren't wasting money on your ads. 
2) Develop a data-driven advertising strategy. We'll learn your business, do the research on your audience, and execute on a strategy that drives customers to your business.
3) Create ads that people remember. We make sure your message stands out from the crowd.
4) Monitor your campaigns and optimize. We check on your campaigns regularly, and check in with you to make sure your business goals still align with your advertising goals. Then we research, iterate, and optimize to make sure your marketing dollars are helping you reach your business goals.
Humble & hustle Studios
Why hire us for your social media Advertising?
STAY AHEAD OF THE CURVE AND KEEP UP WITH ALGORITHM CHANGES
END YOUR SOCIAL MEDIA OVERWHELM
GET MORE RESULTS FROM YOUR MARKETING DOLLARS
9690 S 300 W, 3rd Floor
Sandy, Utah 84070
+1 424-732-8673
hello@humblehustle.studio