Your headquarters on the internet
Make the right impression with a standout website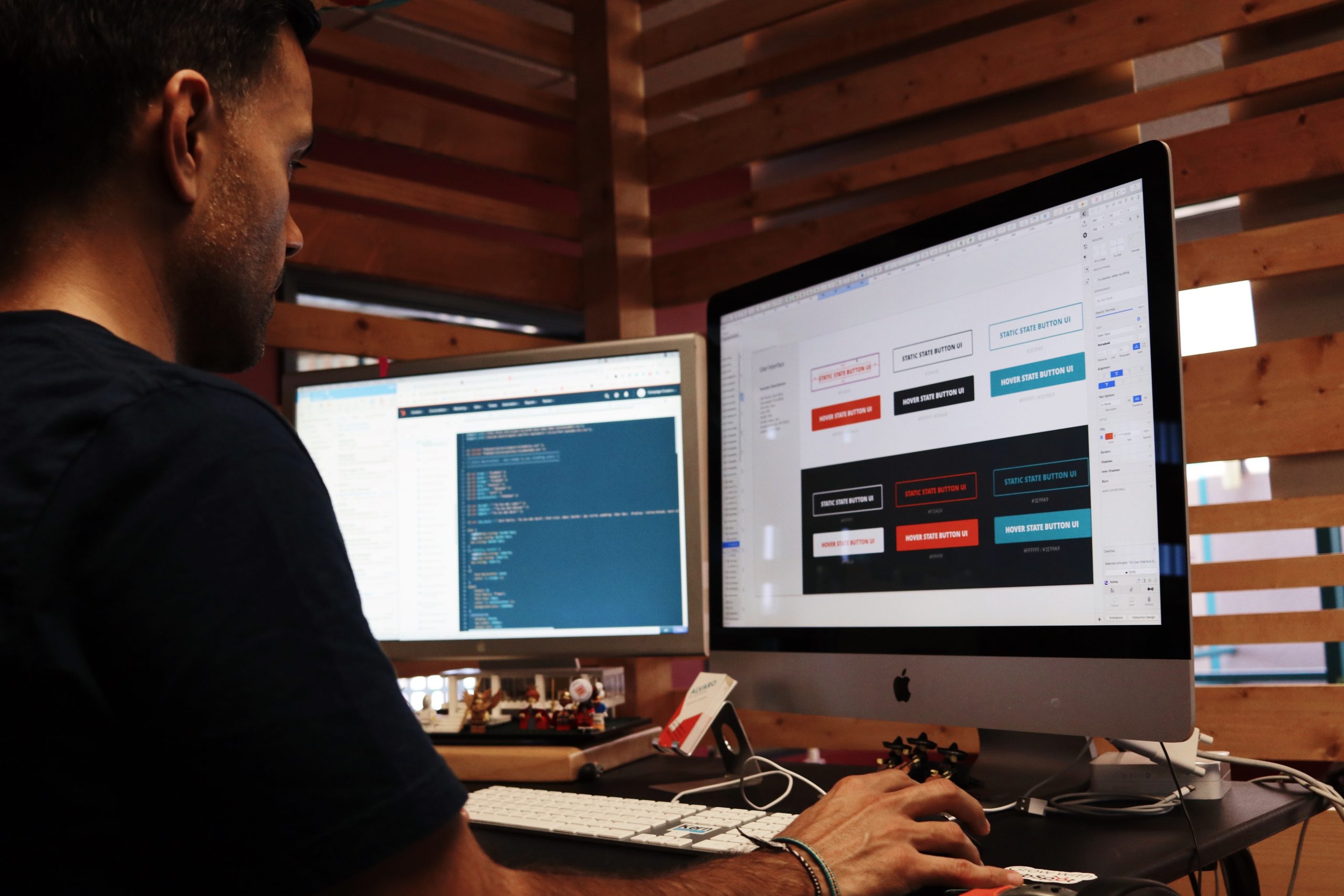 Customer Centered Web Design
We Build Websites With Your Audience In Mind
We don't just slap a template up and call it a day. Our first step is to understand your business goals and what information your audience needs, so we can build a user-friendly website that helps you achieve those goals.
Our web design process centers the customer experience at every step, while also providing strong SEO, intuitive design, and a custom look that is customized to your unique brand.
With our marketing expertise, the Humble & Hustle Studios team designs websites with a marketing funnel built in from the start. We build out your customer journey so we understand every step along the path from discovery to purchase.
Bring All of Your Tools In House
A Website That Grows With You
As your business grows, your website should grow with you. That means incorporating plug-ins, tools, and integrations that support new product lines, build your community, and keep your intellectual property in-house.
Whether you are launching an online course or incorporating e-commerce into your business model, we can make your website work for you. If your business relies on third-party tools or platforms for your revenue, let's talk about how to bring that into your website!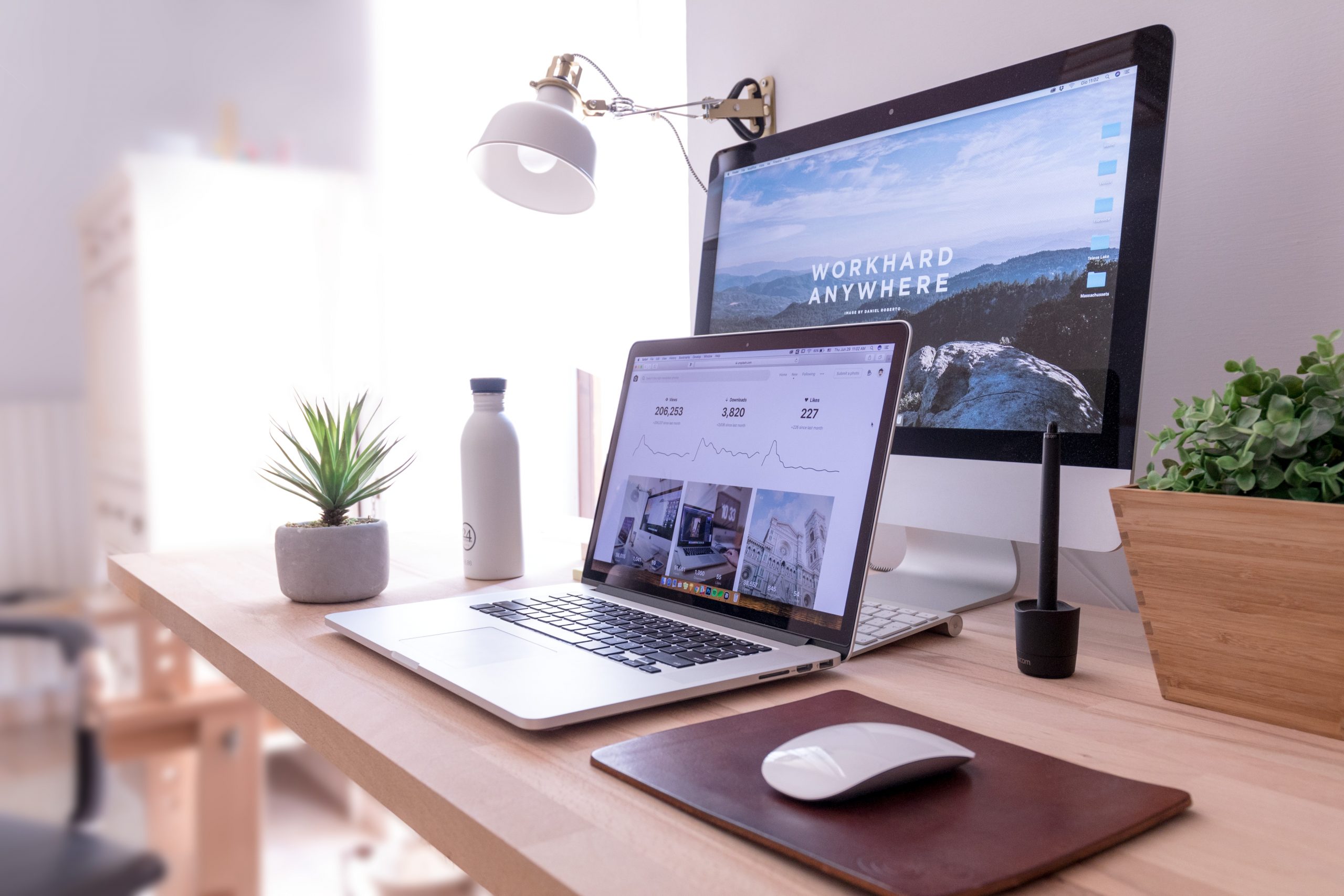 Data-Driven Decisions
See the opportunities through the noise
A pretty website is nice, but nice isn't enough. You need your website to work for you! We integrate data analytics tools that help you understand who your customers are and where they are coming from, so you can use better data to make better decisions.
The regulations and ethical boundaries around data collection are changing constantly, and our team stays up to date on these changes to help you make the best decisions in your marketing. We believe that when data collection is done right, it makes your marketing more efficient and effective, and helps you best serve your customers.
Services
Humble & Hustle Studios team are experts in:
A Place to Call Home
Bring Your Community to You
Many digital marketing options available today are asking you to build your business on rented territory. We help you build a community that you control, with systems that host your group right on your website. Great for community organizations, online courses, and educational platforms.
Designed for Humans
Your Voice on the Internet
A well-designed website is it's own marketing engine, helping you to be found in online searches. We custom-create all website copy to be authentic to your company, with human-readable content that provides value and information, while also helping search engines index your website and drive traffic to your services.At every step of the process, we work with you to understand your voice and how you communicate with your customers. Our goal is that as you read your website, you hear yourself talking to your customers.
Not sure you understand your brand voice? Learn more about yourself with our Brand Personality Bootcamp or one of our branding packages.
Humble & Hustle Studios
Digital Marketing Requires a Comprehensive Approach
See our other services: