Fractional CMO
Your Outsourced CMO Solution
It's time to take your marketing seriously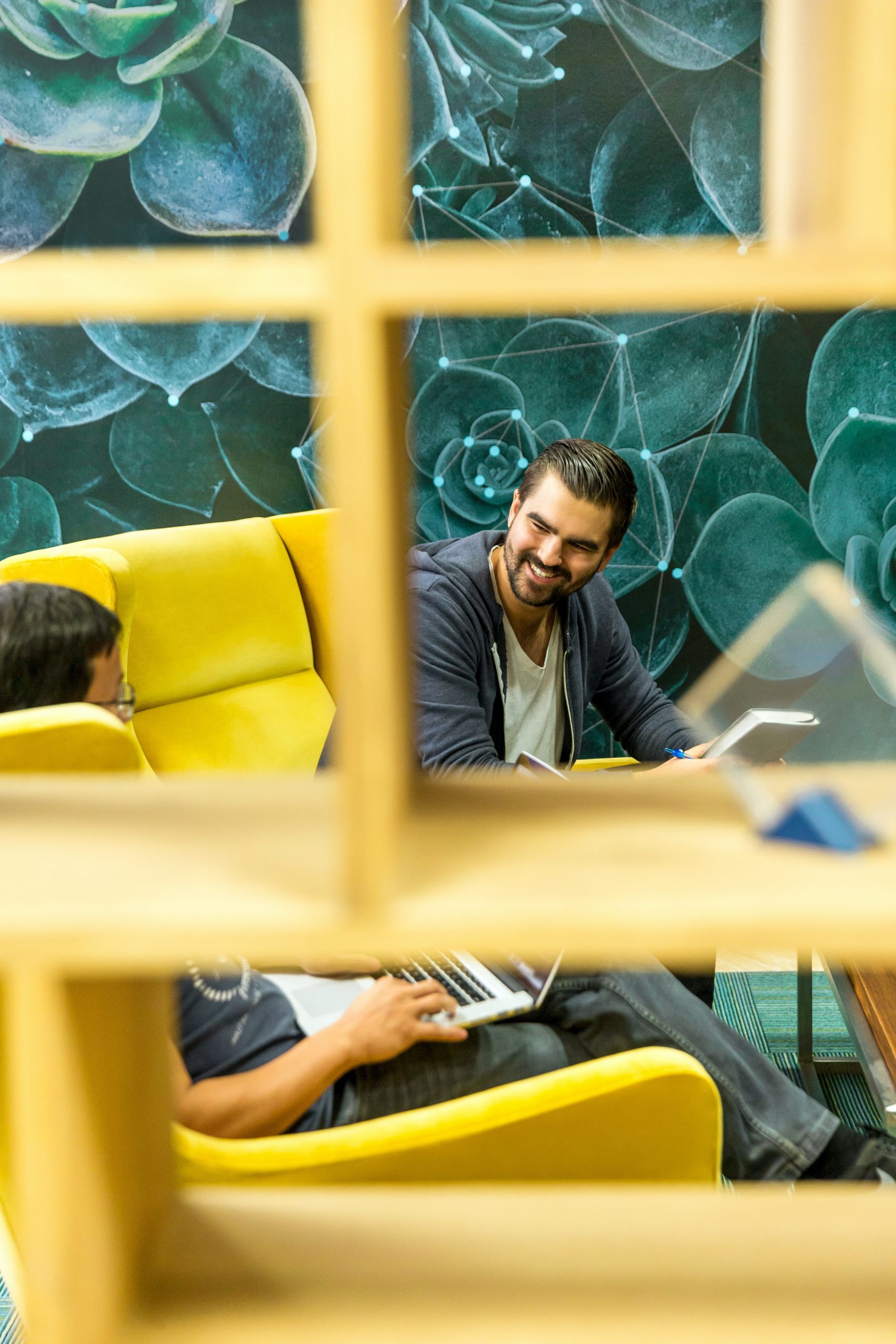 Un-Complicate Marketing
CMO Outsourcing
Marketing has become more complicated than in previous decades. Your business cannot depend on word of mouth, referrals, or boosting the occasional Facebook post to bring in solid, quality leads. Online digital marketing can put you where your potential clients are looking for you — and managing the many facets of online advertising is challenging at a minimum.
New digital advertising systems, platforms, SEO, analytics, and algorithms are all part of the digital game! Trying to learn these new tools, manage your digital presence across multiple platforms, and create advertising strategies that maximize your business growth can take too much time away from serving your customers.
Hiring a fractional CMO is a financial efficiency for your business as your marketing needs grow without breaking the budget. Our team at Humble & Hustle Studios can effectively streamline your marketing, eliminating outdated or inefficient marketing tools or strategies you may currently use.
Why Outsource?
Increased Company Productivity
Hiring a fractional CMO saves your team time and money, as we already know the algorithms and platforms, and can create strategies that will maximize your budget efficiency and bring in leads to fuel your business growth. Call on us to get your company in the digital advertising flow and deliver your name in front of thousands of consumers!
Humble & Hustle Studios' outsourced CMO services will free up dozens of hours per month that your team is currently using to establish and execute your marketing plan. Hiring our team provides more time for yours to be more effectively utilized on other tasks within your company. Our experienced marketing team provides strategy and direction with a cohesive marketing plan, focusing on your ultimate business goals.
Our team generates a plan that fosters your business growth by pairing our marketing expertise with your industry ingenuity. We work closely with your team members to ensure our action items move your company closer to your desired results. Our intention and purpose is to support our client's business goals and aspirations.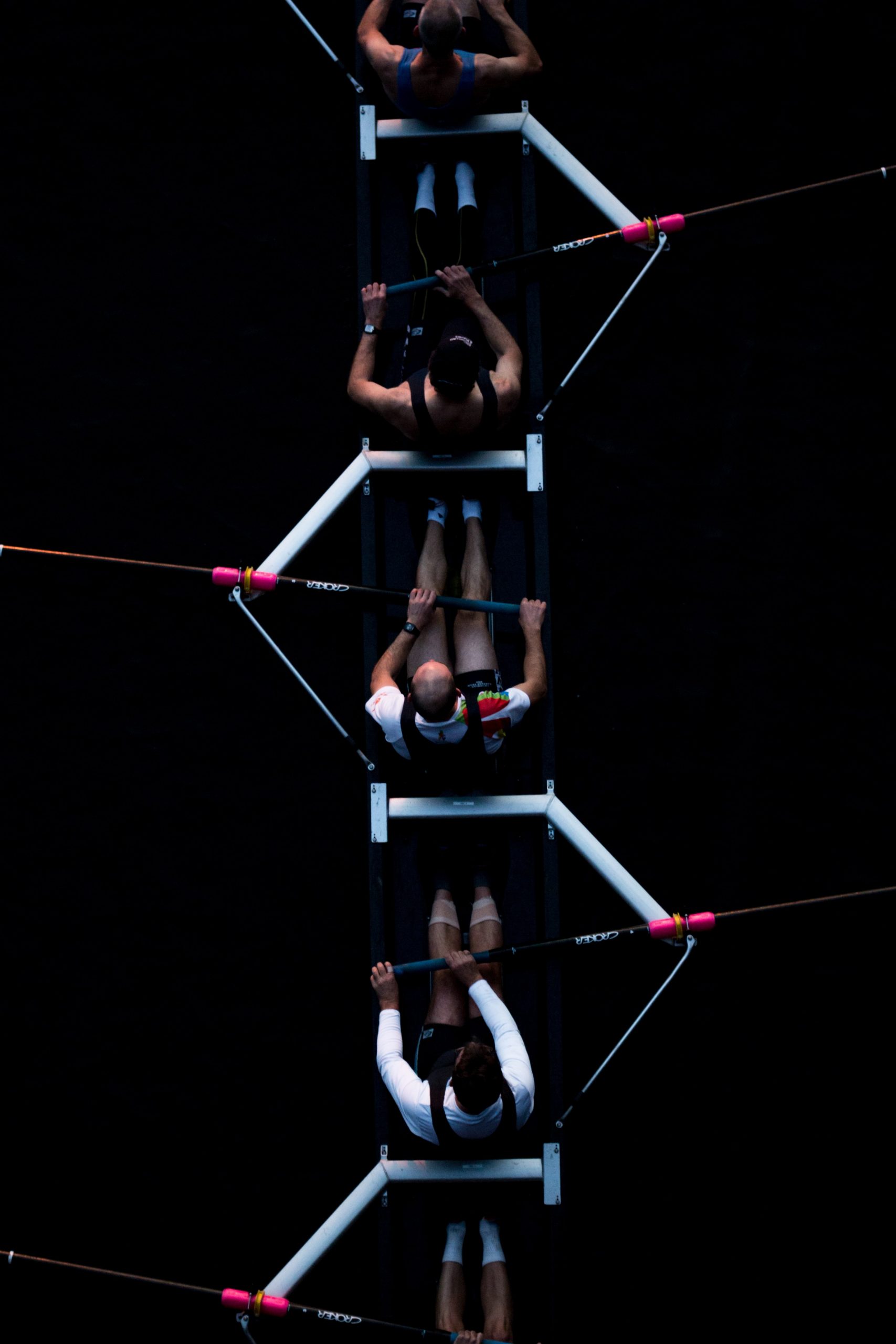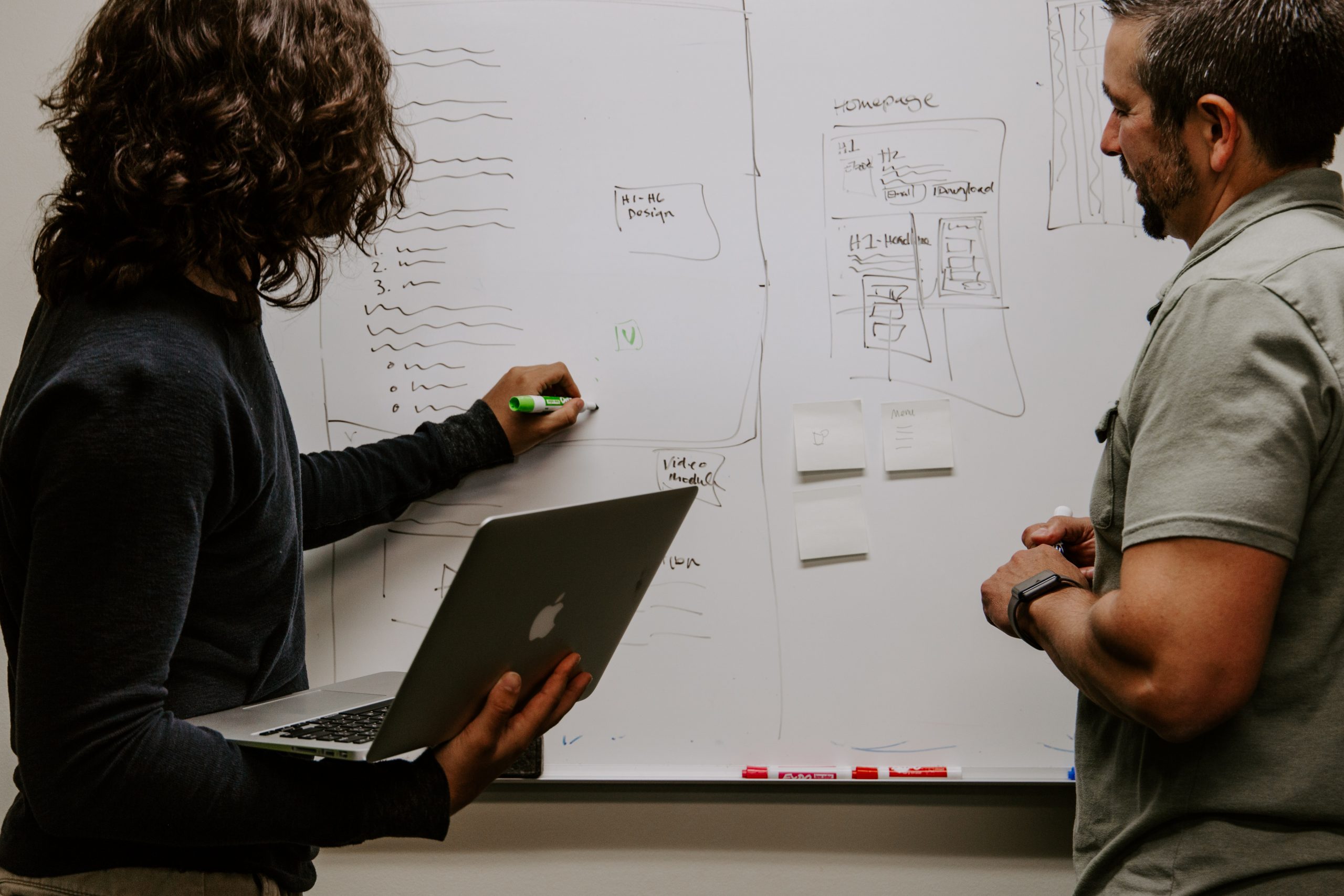 Let Us Support Your Team
Outsourced CMO to Provide A Fresh Prospective
Coming in from the outside allows our team at Humble & Hustle Studios to put fresh eyes on your current marketing plan. Our experienced members fine-tune the details of your company's digital marketing strategy and assist you in executing these strategies.
Let us give you a comprehensive marketing plan to shortcut your time to massive business growth. Our team hustles to support yours, shaping unique suggestions, proposing advertising changes, tweaking processes, and redirecting your marketing budget in more profitable ways.
Start with Your Goals in Mind
Our Streamlined Approach
The Humble & Hustle Studios team starts with an interview process to understand the client's business goals. What do you want to accomplish? What results would you like to see? What timeline would you like to achieve your goals?
Second, we walk you through our Brand Personality Process to build your company's personalized avatar and brand persona.
Next, we analyze your market and competitors, as well as your previous and current marketing strategies. We use these metrics and compare them to the expectations of your target audience in order to align your strategy with market demands.
Finally, we develop an overall marketing plan across all platforms, in a roadmap that supports your company's product or revenue stream.
What We Can Do For You
Three Steps to Digital Marketing Success
Execution
Take the marketing plan and implement it. We create and launch ads, write organic marketing posts, look for PR opportunities, and find other marketing techniques that fit your business.
Analysis
We constantly watch analytics for the performance of ads and messaging. Additionally, we revisit your personalized marketing plan to make sure it is supporting your business goals.
Adjustment
We look at marketing as a science: we develop a hypothesis, try an experiment, analyze results, evaluate, and repeat. Our team uses your marketing data to adjust strategies and ensure these strategies are efficient, effective, and move you closer to achieving your overall goals.
Humble & Hustle Studios
Digital Marketing Requires a Comprehensive Approach
See our other services: