Free Download
Discover Your Brand Voice
Small Business Resource
Communicate consistently with your audience
Branding is more than a logo. In fact, your brand voice and personality make up a larger part of your branding than your logo does!
Your brand voice is one of the more fun parts of branding. You get to decide how to communicate with your audience, your ideal customers, and your competitors. This is where you get to be creative while building your strong messaging and calls to action. Your brand voice is how you get your brand out into the world and rise above the rest of the noise.
Your brand voice should shine through in every single way you communicate with your audience. Website copy? Brand voice. Social media post? Brand voice. Podcast? Brand voice.
Similar to your brand personality, your brand voice is yet another way to emphasize your brand values and build a community around your brand.
Different values and personalities have different requirements for their brand voice: formal vs. informal, soft vs. bold, sugar-coated vs. blunt. All of these can be great choices as long as it fits within your values and personality and connects with your audience.
If you are struggling with how to develop your brand voice, or you are not sure where to start, download the Discover Your Brand Voice worksheet. This worksheet will guide you through the process of developing your brand voice in a way that feels authentic to your brand and the personality you want to create and showcase.
As you go through this exercise, only give yourself 30 seconds to answer the first three questions. This will stop you from overthinking your answers and force you to go with your gut feelings. You aren't stuck with these answers, but you might find that your initial feelings are your most authentic and the best fit for your brand.
Remember, one of the most important parts of your brand voice is consistency, so once you have nailed down your voice, write it down, and stick to it!
If you need further help developing your brand voice, or need more in-depth help with any other part of your branding or marketing, check out our branding services or contact us for a free consultation.
Download the Discover Your Brand Voice Worksheet Now!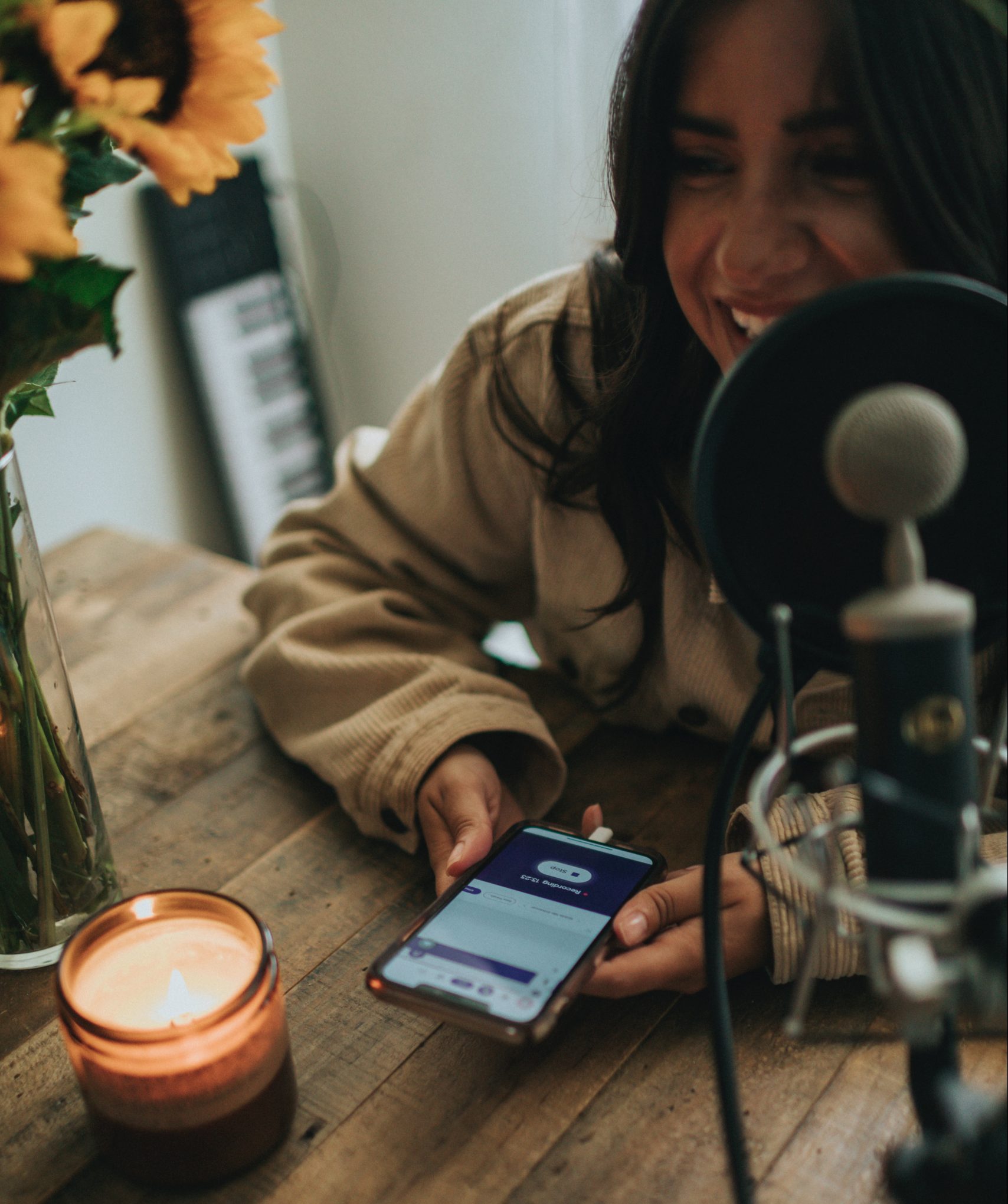 Your brand is your most powerful marketing tool.
Create Messaging that Connects
Humble & Hustle Studios
Digital Marketing Requires a Comprehensive Approach
See our other services: