Hi, it's nice to meet you!
About US
Humble & Hustle Studios makes marketing your business suck less. We help you go from marketing overwhelm and unpredictable revenue to powered-up sales.
Est. 2012
Humble & Hustle Studios
Our Utah-based agency was founded in 2012 to fill a space we saw in the marketing world. As businesses grow, they reach a point where they are too big for the existing team to manage the marketing internally, but they aren't big enough to hire a dedicated marketing team yet. The rest of the team has to take time out of serving their customers to focus on marketing. The divided attention makes revenue unpredictable and the task of marketing completely overwhelming.
Large budgets aren't required to see large growth, and we're committed to getting you to a point where you have the large budget to spend.
We work with businesses who are committed to their growth. Instead of throwing mud against a wall to see what sticks, our team creates and launches marketing plans that prioritize results.
Whether you are trying to grow your business and perfect your business model, or you are trying to communicate more effectively with your audience, we assist you through personalized strategies, implementation, and compelling branding.
We walk the walk: We know what it's like to build a business, and our recommendations come from that knowledge and hard-earned experience.
Let the team at Humble & Hustle Studios build your brand and help you show up with compelling, authentic marketing messages that allow the value of your services to shine. Whether you are a non-profit looking for experienced and thoughtful digital marketers or a business looking to move ahead of your competition, we will give your campaign the structure to grow and lead your marketing strategy to success.
Our Mission
You hustle every day for your business. We work behind the scenes to make your marketing support that hustle.
Our Vision
Marketing doesn't have to be so overwhelming. With good planning and strategies, we help businesses connect with their customers more effectively and authentically.
Our Values
Transparency: We communicate what we're doing, what's working and what's not, and why.
Constructive Feedback: We are not yes-men, and we don't expect to work with yes-men.
Sustainable Growth: We're not the people who will tell you we can build you a rocket ship to the moon. We focus on building sustainable growth for companies with long-term visions.
Inclusivity: We're committed to amplifying diverse voices.
Prioritize Results
Take Your First Step to Marketing Success
Proven Success
Why Should I Work With Your Agency
Marketing plans and strategies can be extremely complicated to set up properly, navigate, and communicate, especially for business owners who are also trying to run their business day-to-day. In order to focus on the work of running your business, you need a guide to help you create and implement these business-critical strategies.
Humble & Hustle Studios works with businesses from large conferences to family-owned businesses, from multinational corporations to brand-new startups. During our process, we become fast experts in your business to communicate your knowledge and skills to your audience. We help you to navigate the overwhelming world of digital marketing and show you how to get the best results from your marketing budget.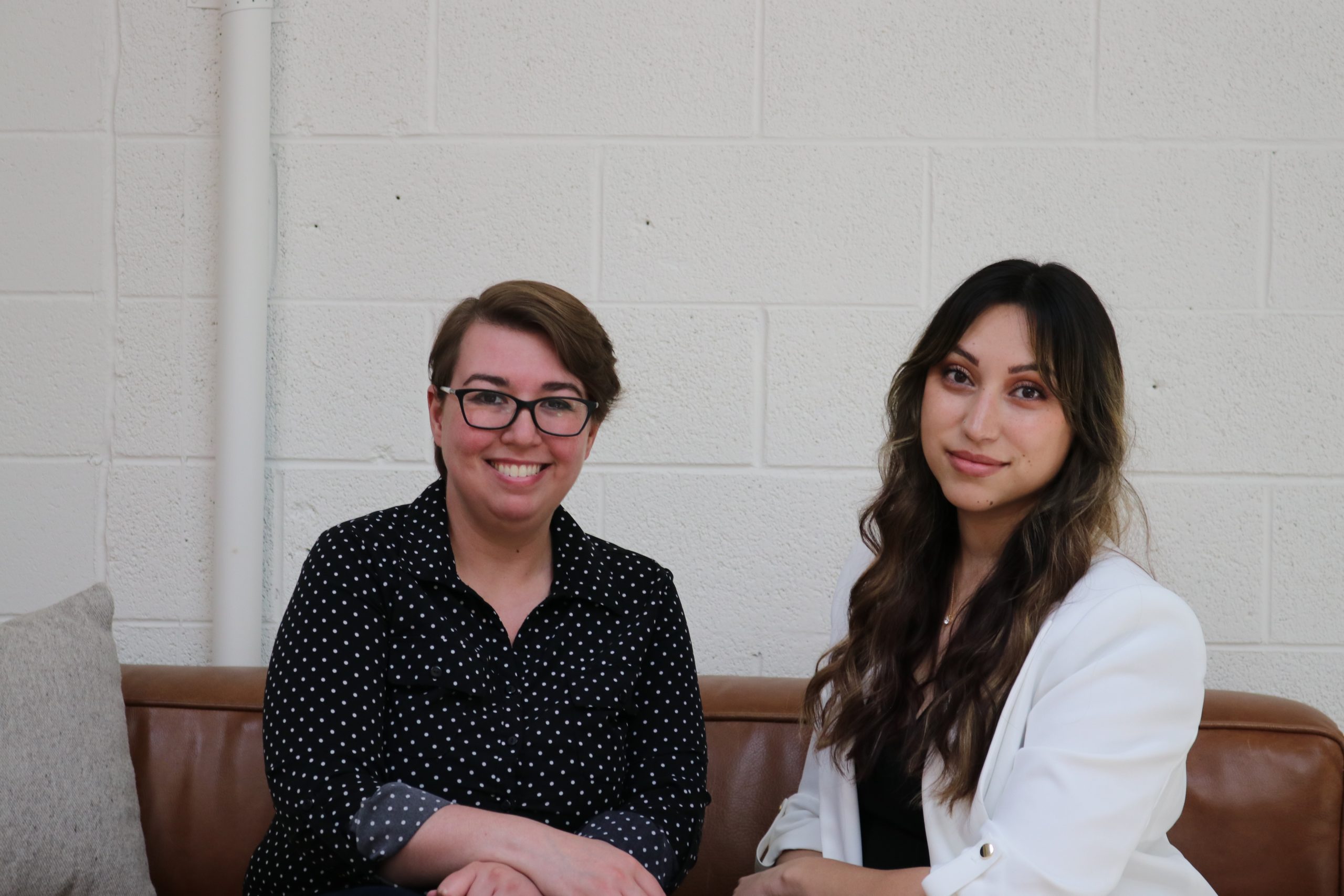 Our team of expert marketers is well versed in the digital and social media marketing and advertising space. We have worked in both the B2B and B2C arenas, helping small e-commerce businesses advertise their holiday sales, assisting coaches in finding their clients, and building lead-generation tools for business services companies. We bring a background of diverse voices and experiences to our work and to your business, helping you connect with your audience in a time of rapidly-changing messaging expectations.
Meet the Crew
Our Team Of Experts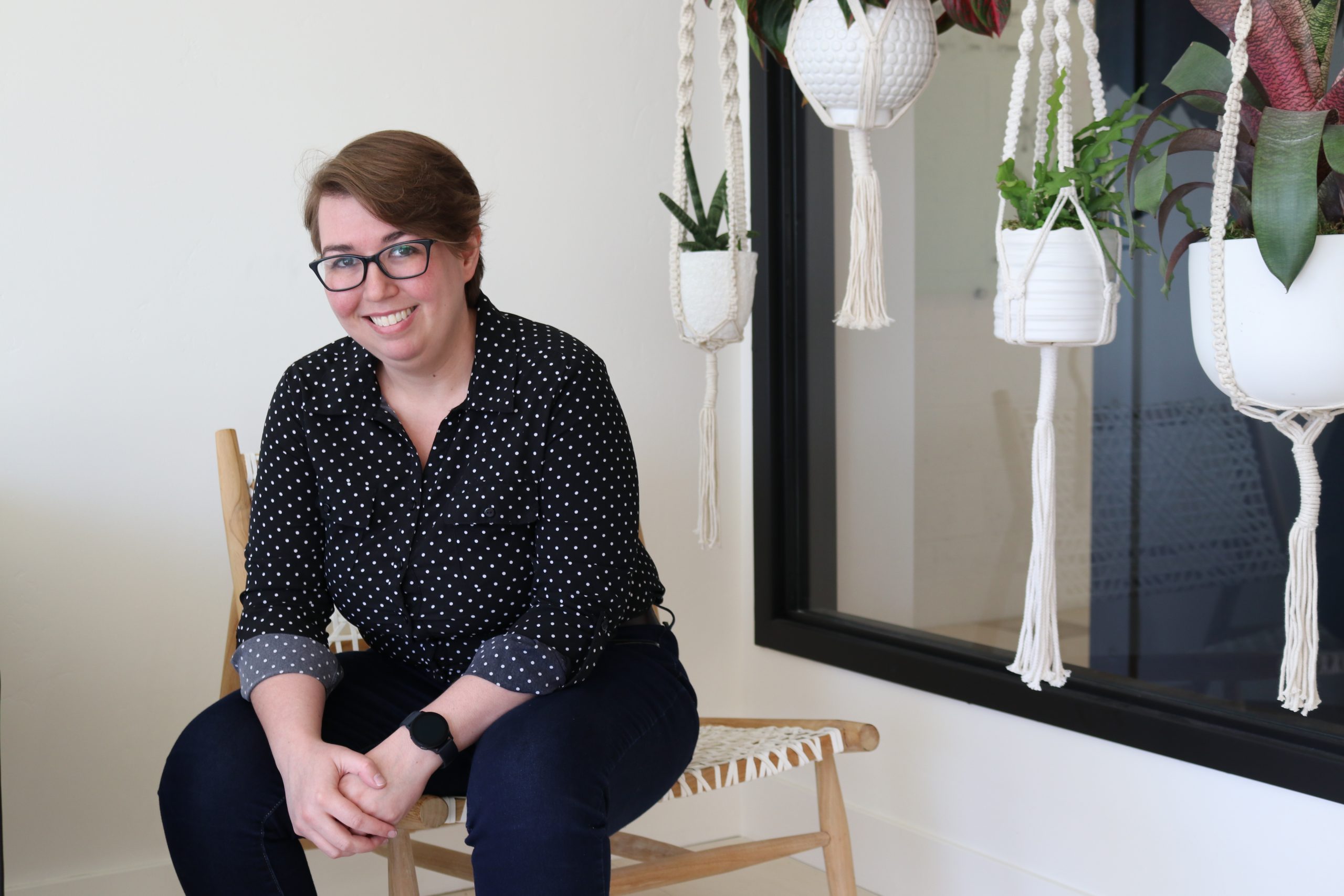 Chrisella Herzog
CEO and Chief Digital Strategist
Chrisella founded Humble & Hustle Studios to help small businesses and entrepreneurs develop their brand, tell their story, and grow their business through both organic and paid marketing.
She started her digital marketing career by taking over marketing and managing social media for an international magazine — cultivating a relationship with online consumers, growing a following, and gaining momentum online. She jumped straight into the advertising world with both feet, ultimately engaging with highly recognized figures such as Ariana Huffington, Richard Branson, and NATO.
In addition to her international marketing experience, Chrisella has also worked with organizations such as Walmart, Mars Inc, and the United Nations Foundation. After this time consulting with international organizations, she founded Humble & Hustle Studios and began offering fractional Chief Marketing Officer (CMO) services to actively engage, promote, and gather momentum for more than a dozen national organizations, campaigns, and events.
Today, Chrisella brings her international marketing experience to small business owners looking to rise above the noise, attract their quintessential customer, and develop an authentic marketing message that spotlights their services' value.
Outside of work, Chrisella enjoys skating with Wasatch Roller Derby, where she hasn't broken…many…bones. In her free time, she can usually be found playing with her two dogs, Layla and Lilith.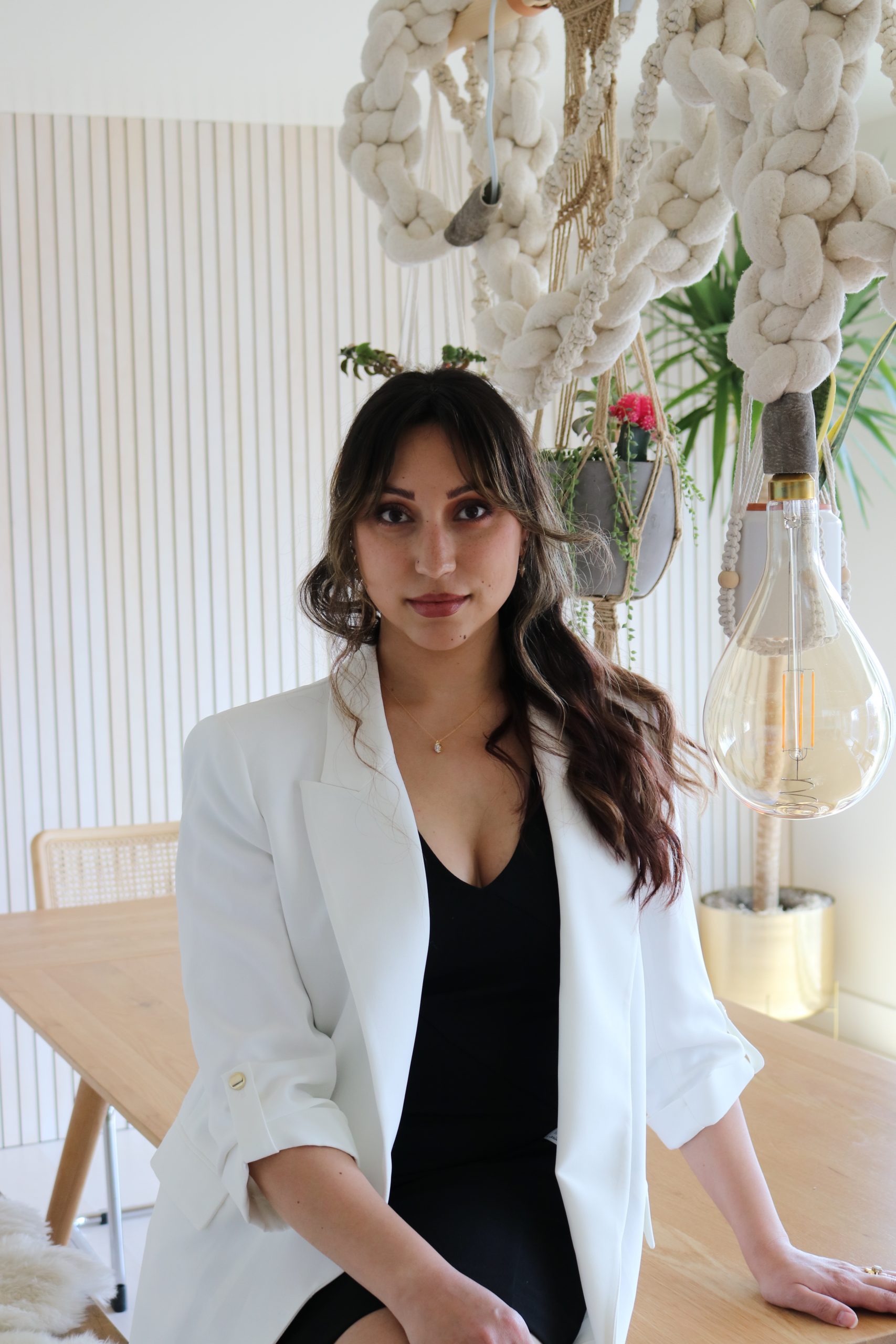 Shireen Hosseini
Digital Strategist and Project Manager
As Humble & Hustle Studios' Digital Strategist and Project Manager, Shireen creates content that connects, develops sustainable marketing strategies, and keeps our team of creatives on task and meeting deadlines.
When she is not coordinating between clients and our team, Shireen also supports our web development team, polishing up clients' websites and brand copy.
Shireen came to this position with almost a decade of experience in the eye health and healthcare industry. She specializes in connecting with clientele and translating complex information into understandable pieces. (Thank you, insurance companies!) In her previous position, not only did she create training programs and manuals for each department, she also created the emails, pamphlets, and postcards sent to patients.
Her academic background provided her with experience in project planning, research, and time-management, and makes her a dedicated (and patient) taskmaster.
Outside of work, Shireen loves to spend time with the love of her life, her dog, Sherlock, and also her boyfriend. She also loves to travel and looks forward to being able to explore the world again, hopefully sometime soon.
Meet the Pups
Our Honorary Extended Team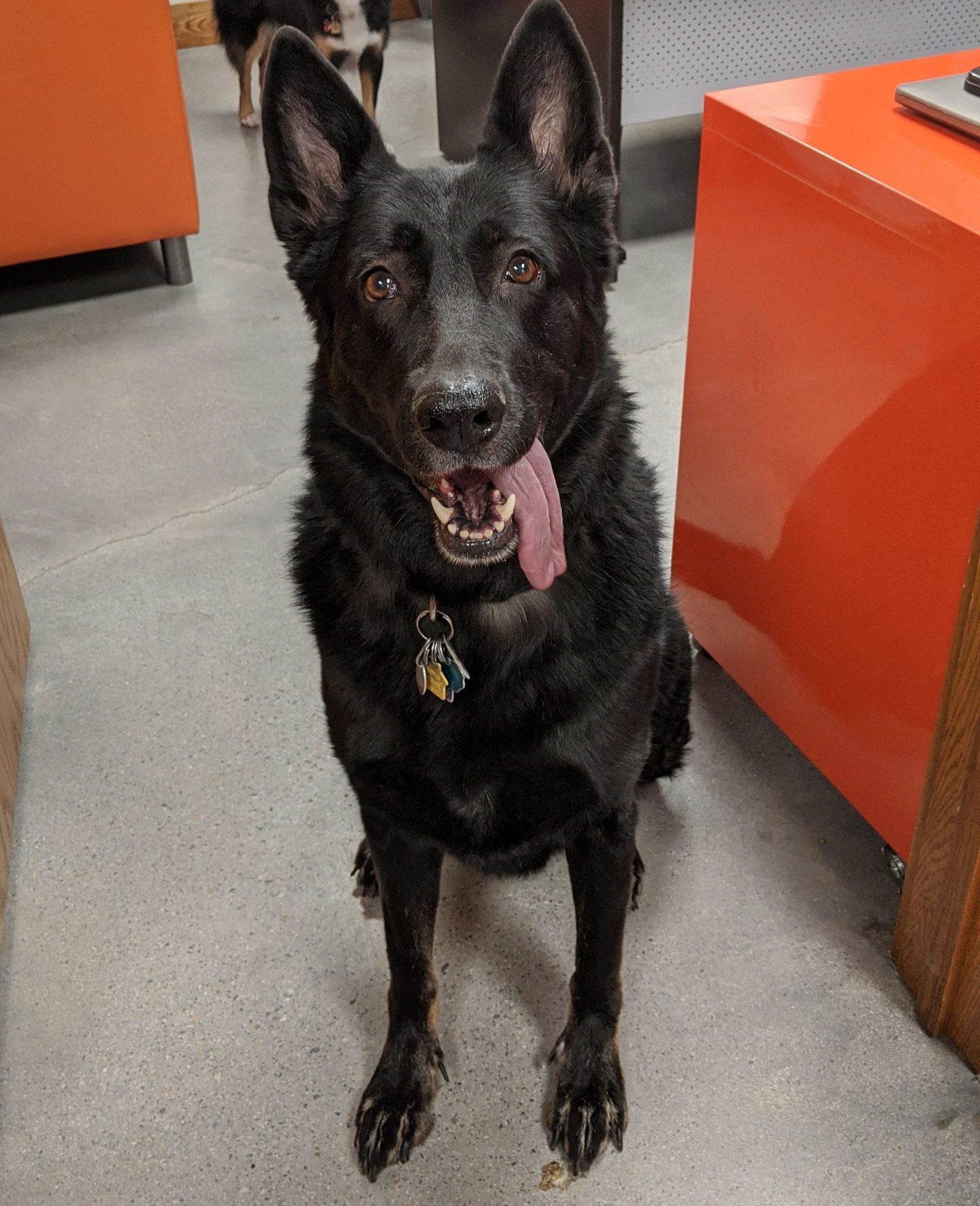 Layla
Security
Layla is in charge of Humble & Hustle Studios' security both in office and on the road. Nothing gets past this smart girl. Don't let her clever head tilt or floppy tongue fool you. She's always on guard.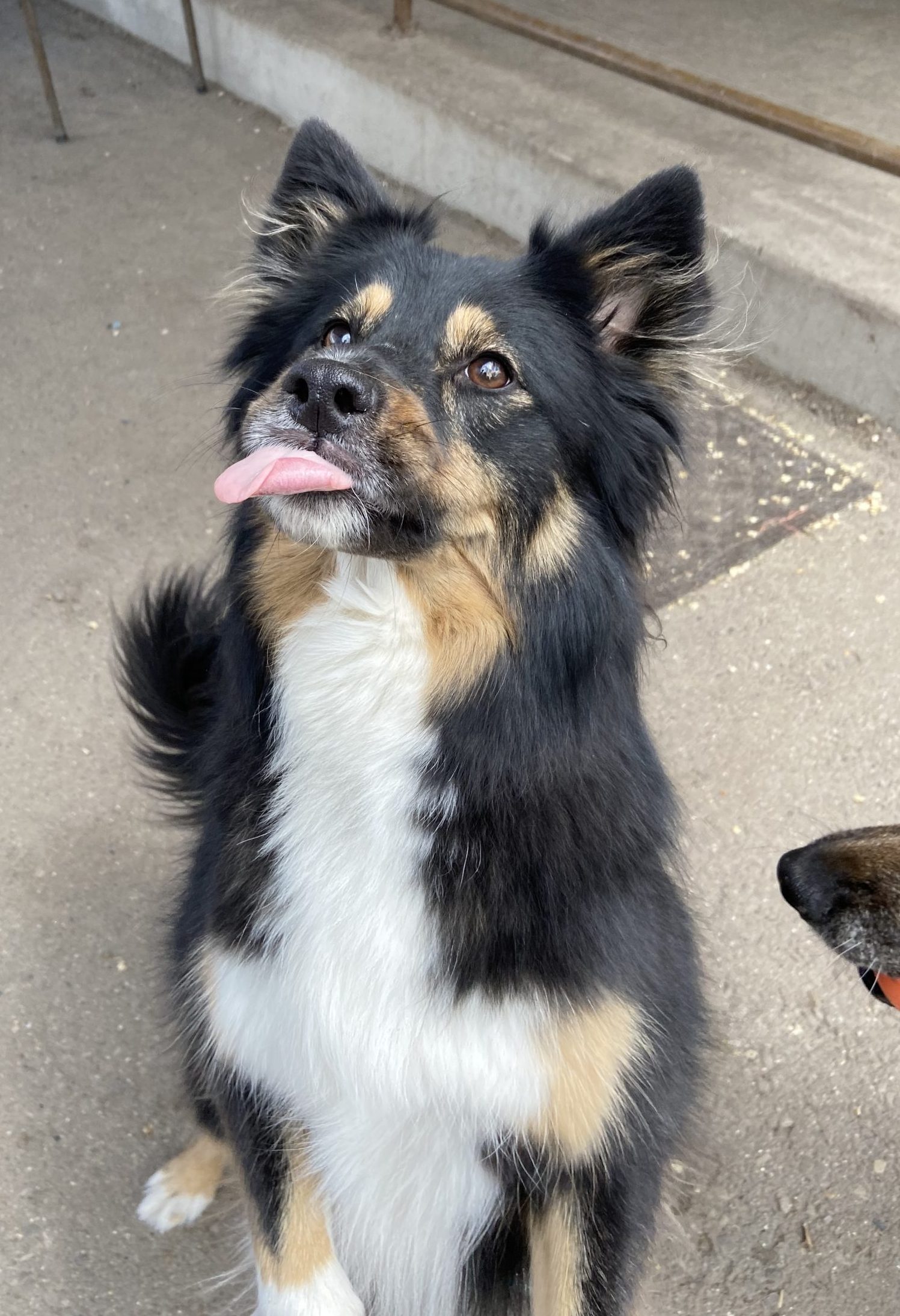 Lilith
Fitness Coordinator
Lilith is in charge of keeping our team moving. Whether it's demanding walks, or insisting on a good ol' wrestle, Lilith makes sure to always remind us about the joy of movement.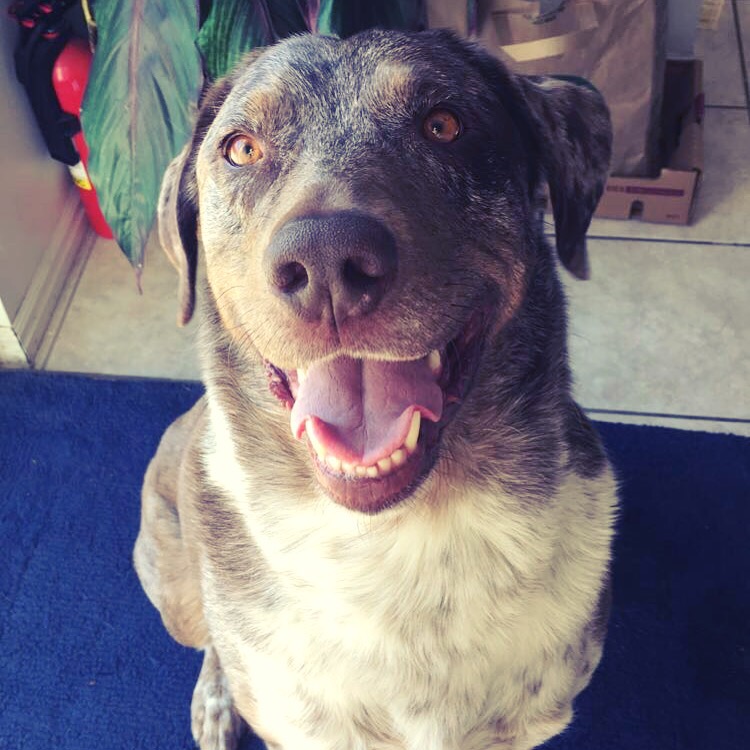 Sherlock
Happiness Coordinator
As Humble & Hustle Studios' Happiness Coordinator, Sherlock is in charge of keeping up team spirit. He takes his job very seriously and is always ready to brighten the day with his handsome smile and goofball personality. Humble & Hustle Studios is lucky to call him part of the team.
Humble & Hustle Studios
Digital Marketing Requires a Comprehensive Approach
See our other services: