Smart Strategies. Better Results.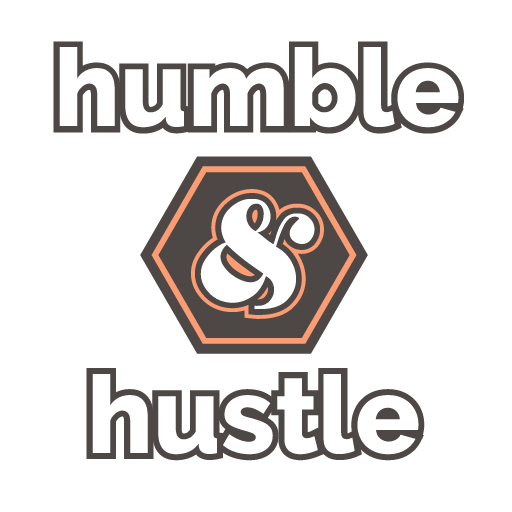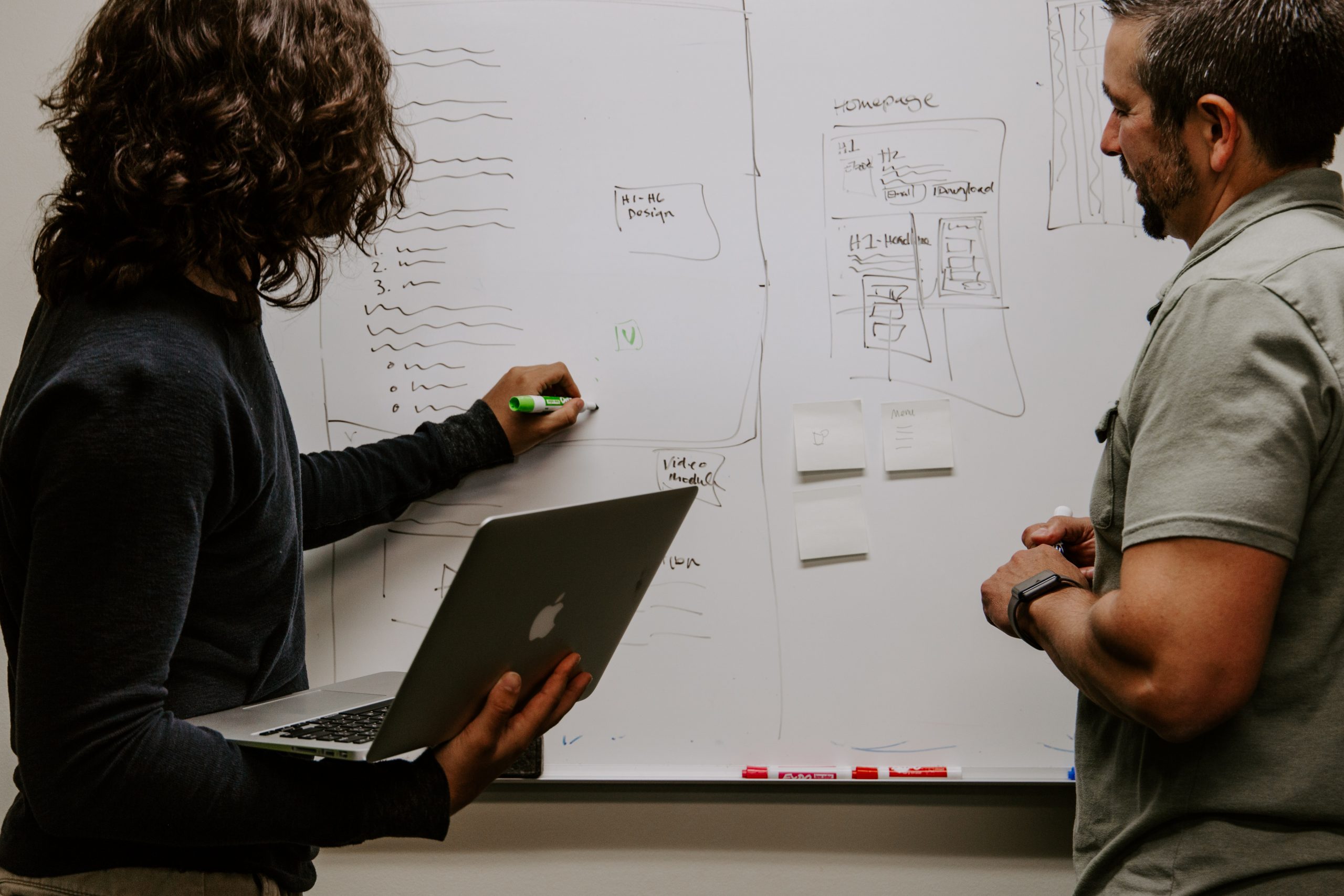 Whether you need some support with running your digital advertising campaigns or you need someone to step in to take over your marketing, Humble & Hustle Studios' team of experts is here to help you reach your business goals.
Let us be your guide through your biggest marketing questions! We help start-ups, small businesses, and new entrepreneurs navigate the complicated world of marketing.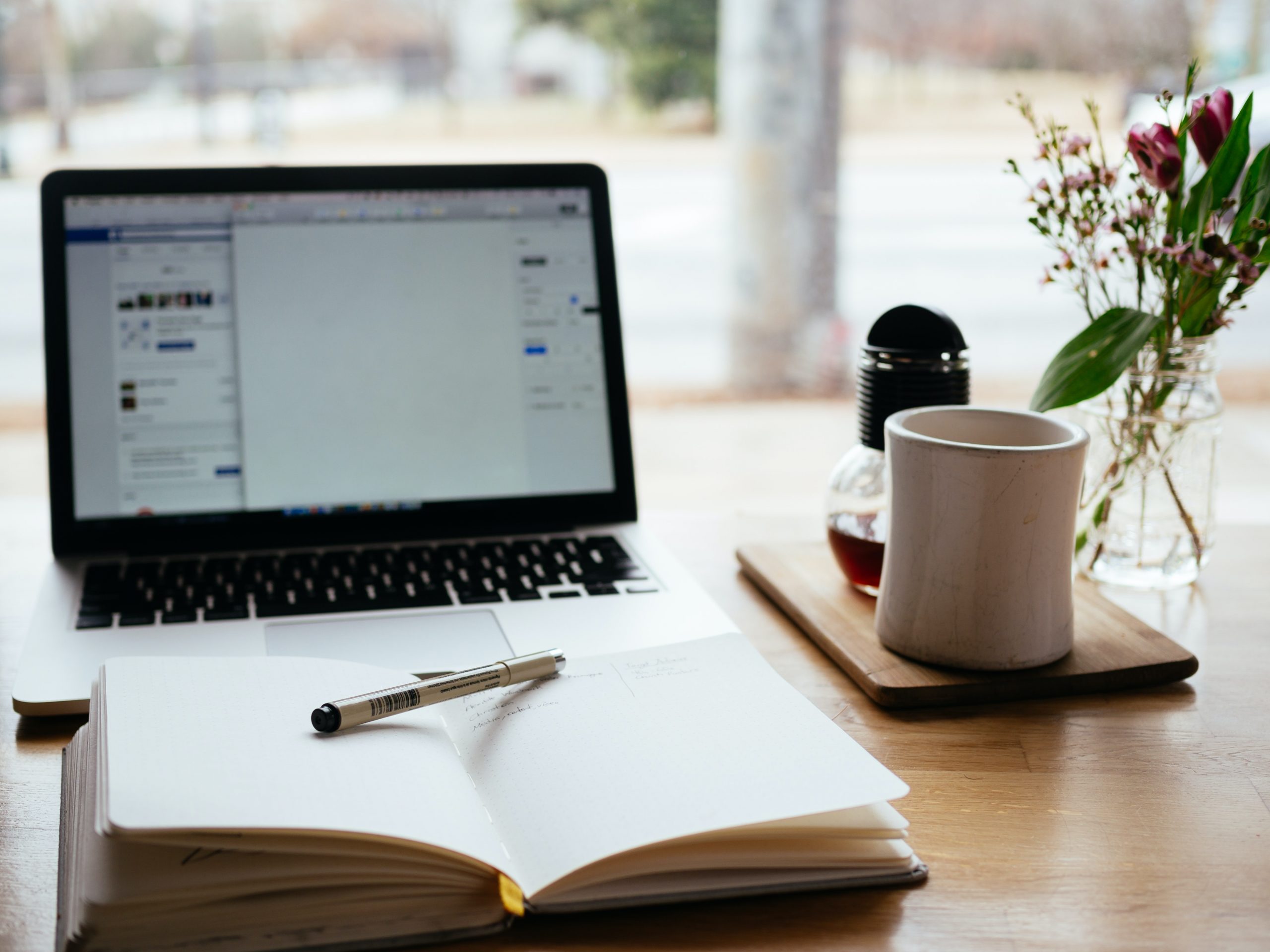 Have a question about your marketing? Or are you stuck with one thing in Facebook's Business Manager? (Been there.) Visit our learning center to access guides, resources, and quick how-tos on everything marketing!
Over 70% of Small Businesses Are Failing with Facebook Ads.
Get Better Results From Your Marketing
Well, Hello
Nice to Meet you!
If you're looking for a team that is as invested in your business growth as you are, you've come to the right place.
Humble & Hustle Studios helps entrepreneurs and growing businesses go from marketing overwhelm and unpredictable revenue to powered-up sales — even if you don't have a marketing team.
We like to think of ourselves as a part of your team, working together to achieve your goals and dreams!
With a combination of done-for-you marketing and DIY-focused education and training, our mission is to help entrepreneurs get time back to work on your business. We don't believe in splashy ad campaigns that don't show results. Our specialty centers on marketing strategies that increase sales, build new revenue streams, and improve your business growth.
Let Humble & Hustle Studios guide your business to build, develop, and implement these business-critical strategies.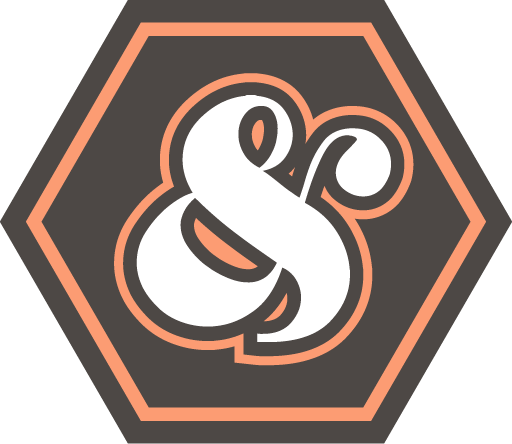 "I've worked with Chrisella for going on 6 years, and she has been a lifesaver for our company, Womenprenuers. So much of the Womenpreneurs community is built and nurtured through our social media, and Chrisella has been focused on building and maintaining that presence. She's done an incredible job of maintaining the online community through times when we weren't as active with programming, as well as calling that community together when we do have events or gatherings. Chrisella has a truly impressive ability to find and create relatable content that captures our unique voice, and which ensures engagement even in downtimes. I can honestly say that Womenpreneurs wouldn't exist without her!"
— Rose Maizner, Co-Founder of Womenpreneurs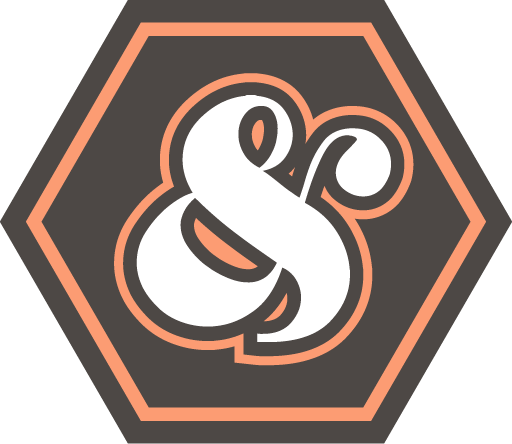 "Chrisella is just brilliant. We love to work with her and are so thrilled to have access to her skill, talent, and systems in digital marketing. She is a true professional and a star. Indeed, our company recommends her 5 of 5 stars! Thank you Chrisella."
— Troy Campbell, President of Stampede Digital Systems
Humble & Hustle Studios
Digital Marketing Requires a Comprehensive Approach
See our other services: