ARE YOU LOST IN A SEA OF ADVERTISING?
FIND BUSINESS GROWTH WITH SOCIAL MEDIA ADS
Stop wasting your money on bad ads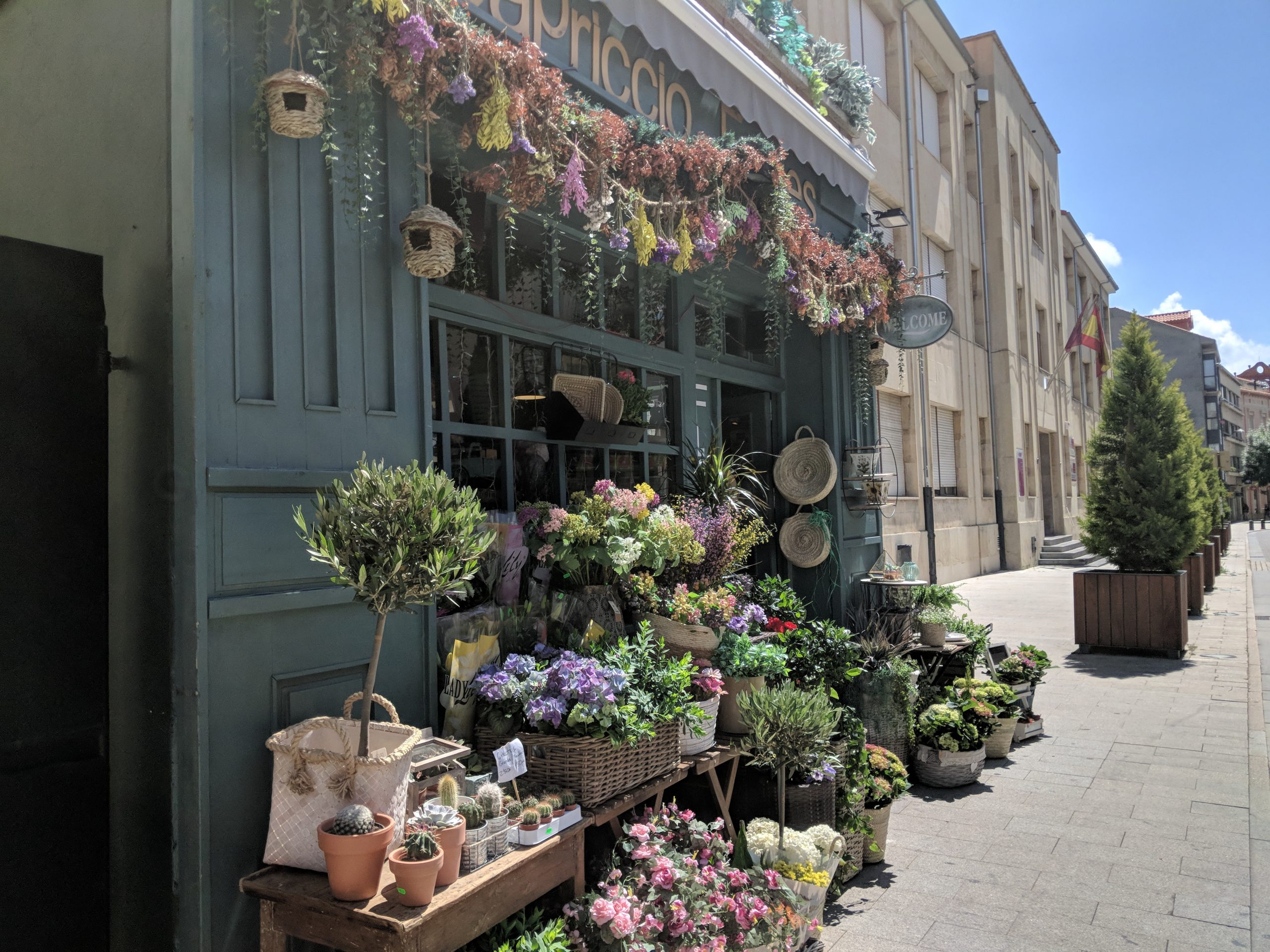 HELPING YOU REACH YOUR BUSINESS GOALS
MAKING SOCIAL MEDIA ADS WORK FOR YOUR SMALL BUSINESS
Maybe you have a lot of engagement on your posts, but you aren't seeing any sales come in from them. You feel frustrated that you're wasting your time on posts that don't convert and your limited budget on bad ads, and like your business is being held hostage by social media companies.
You're not alone: 82% of small business owners have spent less than $50 on a Facebook ad campaign — they put a little money into ads once, didn't see any results, and gave up. Over 50% have given up spending on all social media ads completely.
Grow Faster, Go Farther
Results-Driven Social Media Advertising Services
When a business has a social media advertising expert on their side, it means:
Getting higher returns on your marketing dollars
Creating a smart marketing strategy
Staying ahead of the curve in marketing trends
Understanding algorithms and analytics
Bringing the right customers to your business.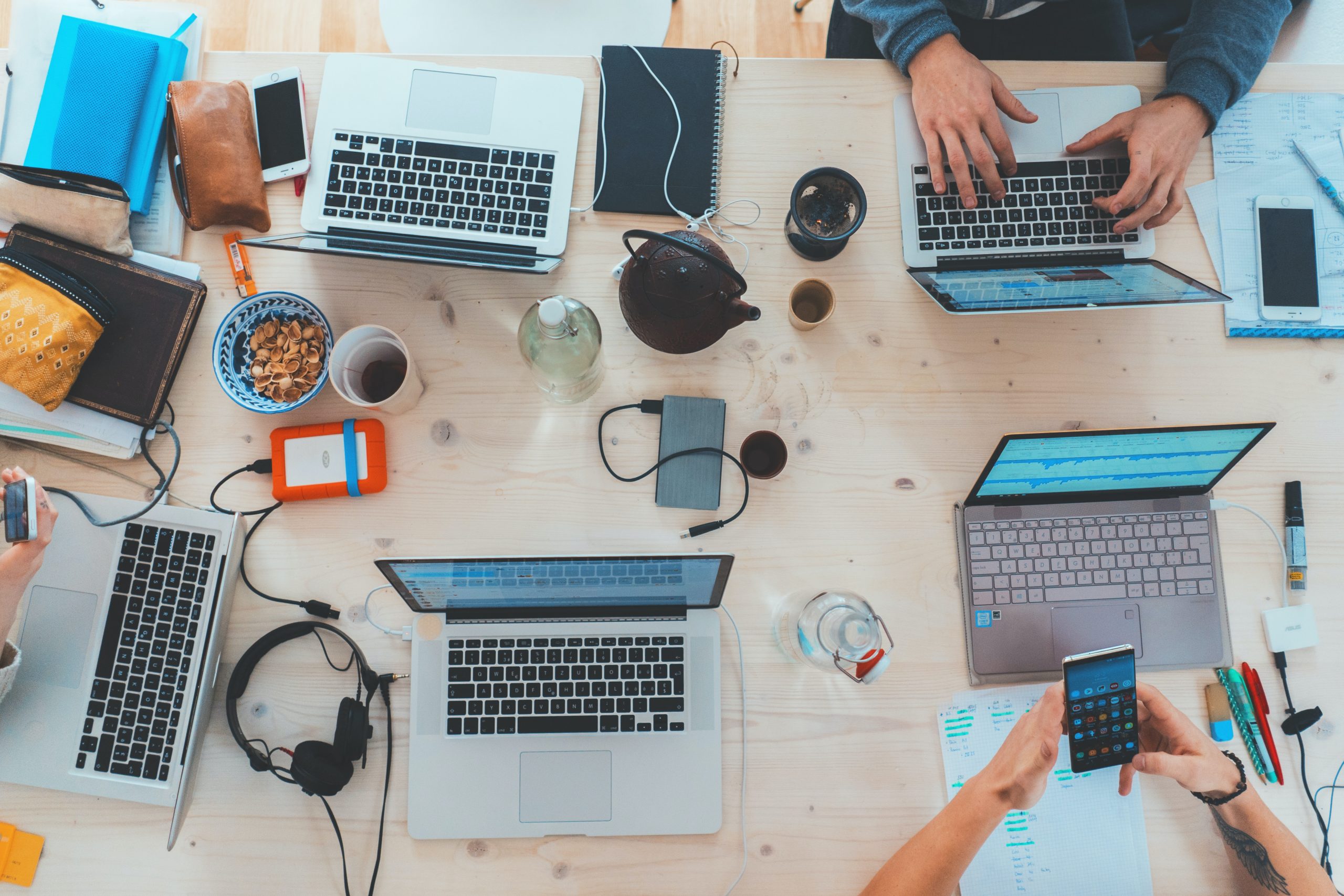 GET STARTED TODAY WITH SOCIAL MEDIA ADS
MAKE YOUR ADVERTISING WORK FOR YOU!
Optimize Your Social Media Ads
Our Process
If you need help setting up your ads accounts the right way, or you want to make sure your social media ads are running efficiently, our experts help you navigate the world of social media advertising and check in with you regularly to make sure your business goals align with your advertising results.
Assign
Assign an experienced Social Media Manager to your account. An expert with social media advertising experience will drive better marketing results and make sure that you aren't wasting money on your ads.
Develop
Develop a data-driven advertising strategy. We'll learn your business, do the research on your audience, and execute on a strategy that drives customers to your business.
Create
Create ads that people remember. We make sure your message stands out from the crowd.
Monitor
Monitor your campaigns and optimize. We check on your campaigns regularly, and we research, iterate, and optimize to keep your ads on track.
What We Can Do For You
Our Advertising Specialties
Whether you want to find leads that convert, or you want to sell tickets to your annual conference — no matter what your business goals — we work with you one-on-one to create a package that fits your business.
Facebook
With the Meta Ads engine, you can reach new audiences and retarget customers to reach warmer leads.
Instagram
Also utilizing the Meta Ads engine, reach your audience with highly visual content.
TikTok
Use the fastest growing social media platform to spread brand awareness and convert leads.
Google
From display ads to search engine ads, Google is a great place to reach new customers.
LinkedIn
Fill your sales funnel with ads targeted to executives and decision-makers.
Pinterest
73% of pinners have purchased something after seeing it on Pinterest, and many people use the platform for active research.
Services
WHY WORK WITH AN AGENCY?
Social media is one of the biggest advertising avenues in the world, which makes it an extremely important tool for growing your business. But because it's so big and each platform requires something different, it can also be extremely complicated to set up properly and navigate, especially for small business owners who are also trying to run their business day-to-day. And while most platforms do have a few tools for educating you on their systems, they can also be unwieldy and difficult to navigate, and you don't have hours to spend on learning these systems.
Our team at Humble & Hustle Studios manages multiple social media ad accounts, helping businesses from large conferences to fitness consultants to family-owned businesses. We've learned the ins-and-outs — the little quirks and tricks — of every ad platform. We know the strategies required to help you reach your advertising goals, and we help you save time that you can dedicate to running your business.
We help you to cut through the web of social media marketing and show you how to get the best results from your advertising dollars.
Humble & Hustle Studios
Digital Marketing Requires a Comprehensive Approach
See our other services: