Social Media Management
Stand Out On Social Media
Let Us Take Social Media Off Your Plate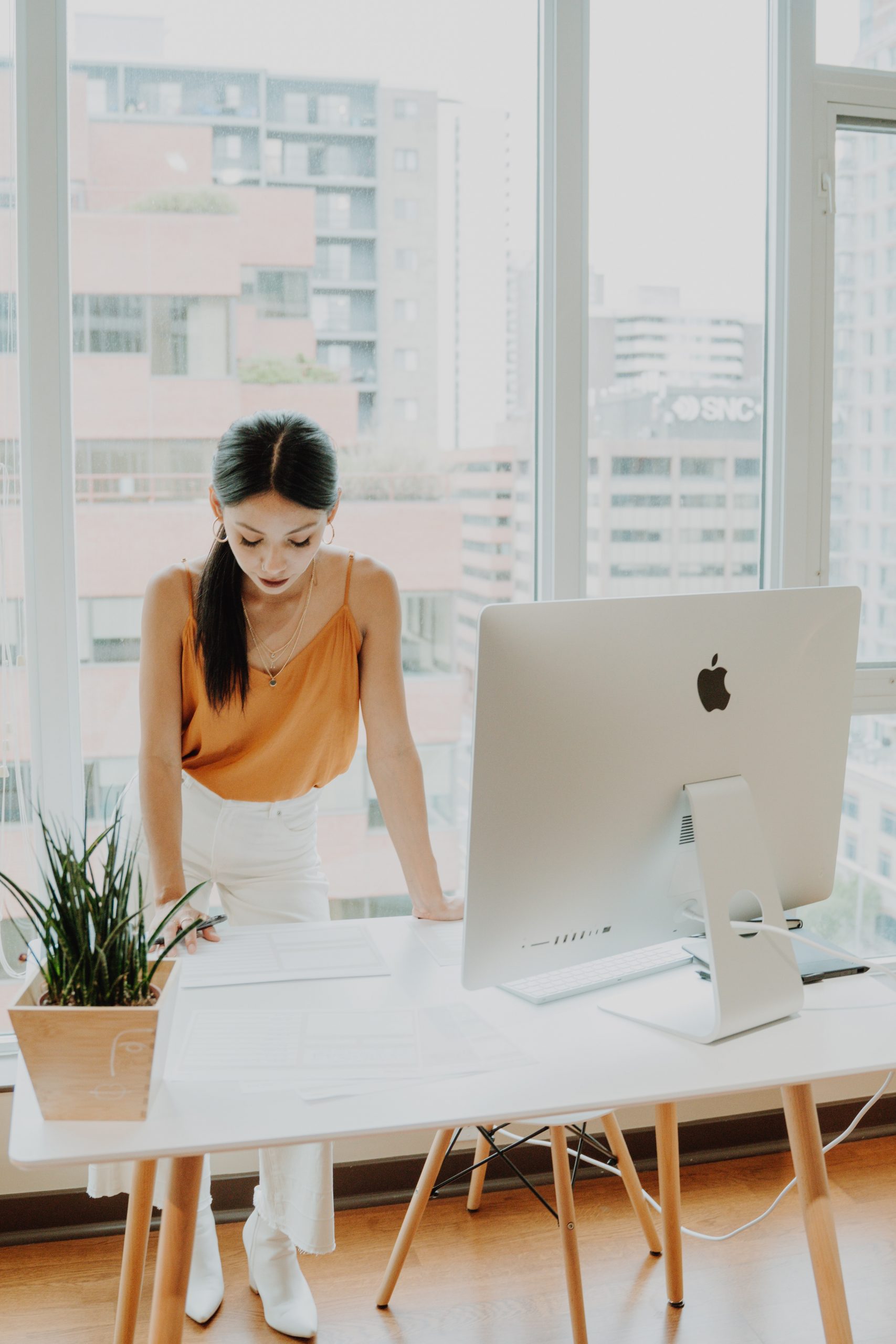 A Cohesive Strategy
Your Social Media Management Solution
We know how busy you already are. Let us take the daily task of managing your social media off your plate.
Humble & Hustle Studios' Social Media Packages were created to establish and execute your social media strategy for your business. We create cohesive and effective social media marketing strategies which we then implement for you across all your platforms.
Our experienced marketing team has been managing social media for international organizations, events, small businesses, and growing companies since 2011. Humble & Hustle Studios' expert marketers provide strategy and direction with a cohesive social media marketing plan, focusing on your ultimate business goals.
Designed for any business that needs assistance with their day-to-day social media management, our social media management services help you stand out online. We develop and manage your social media posting schedule, create images, and source the content for your posts. Monthly check-ins and strategy meetings ensure we're staying on track and meeting your business goals.
Once we've had a chance to meet with you and understand your business goals, then we start the process of promoting your business on social media.
This includes:
Developing your editorial calendar (a schedule for your social media content)
Creating images, writing copy, and sourcing content for your posts
Scheduling and publishing posts
Growing your following and your business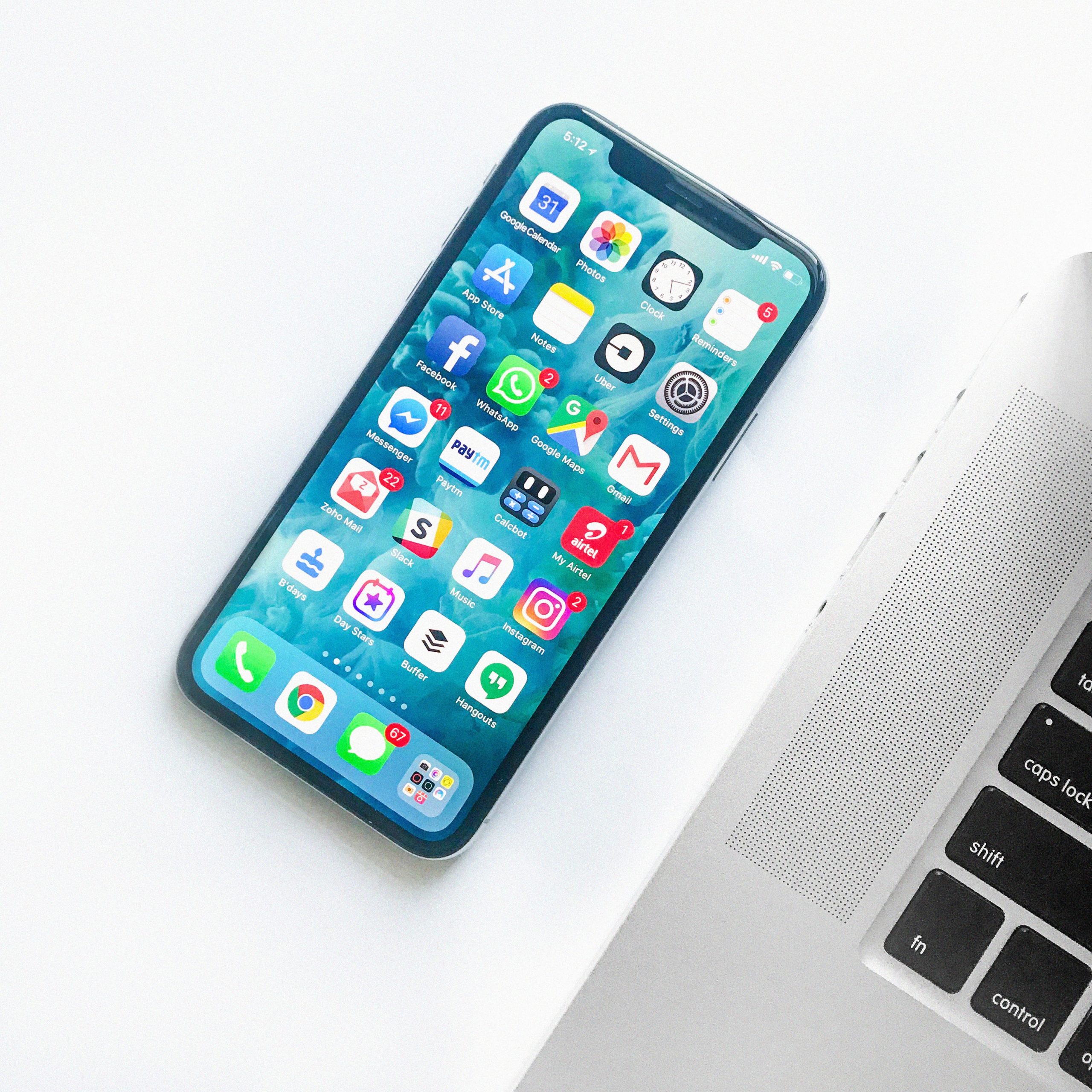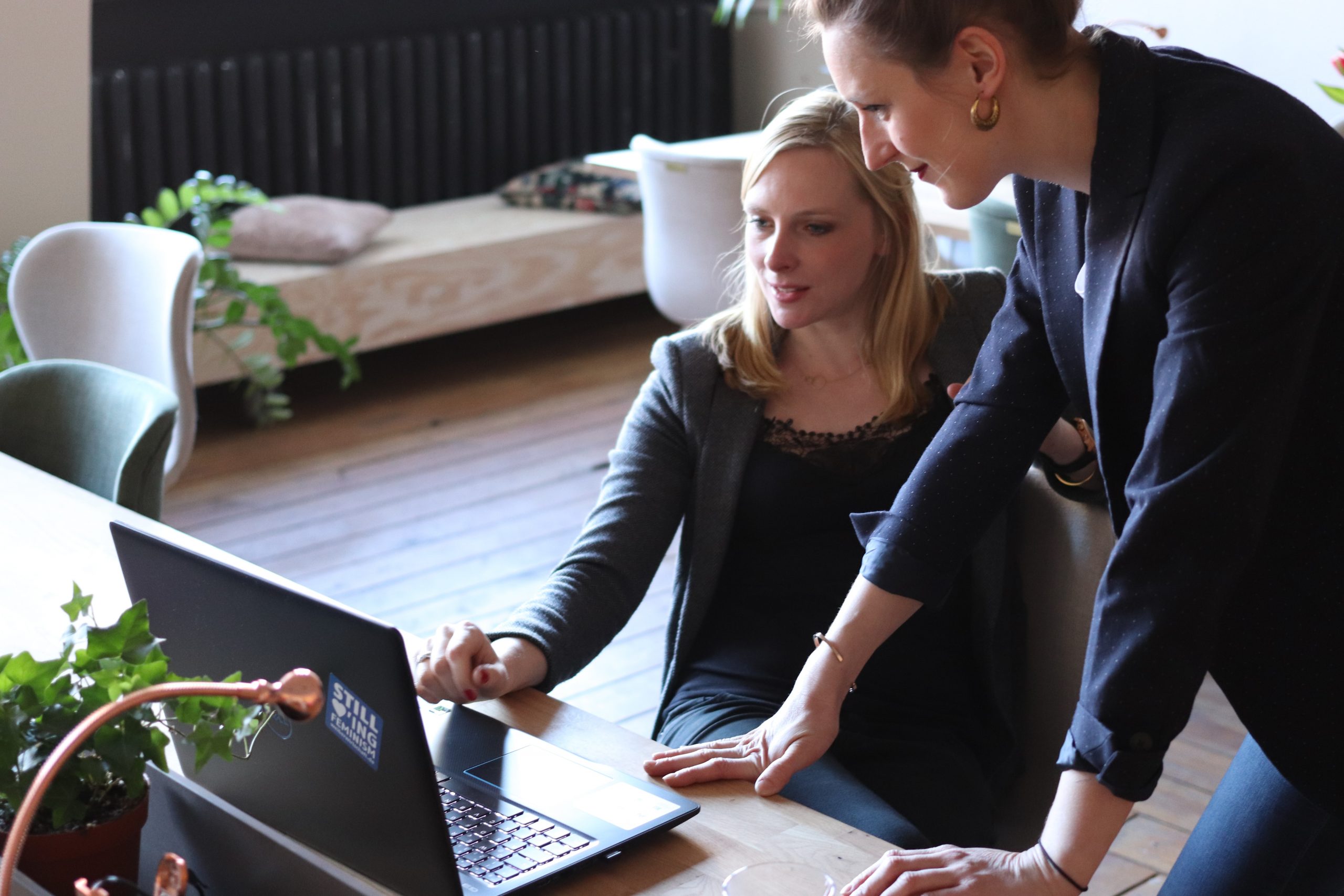 Digital Marketing Kickstart
Designed for new businesses that need a jumpstart to their digital marketing and online presence, our digital marketing kickstart services start by delving into and defining your brand personality and optimizing your social media profile. We also set up your ad accounts and create an editorial calendar for your posts.
Humble & Hustle Studios
Digital Marketing Requires a Comprehensive Approach
See our other services: