The Marketing Breakthrough
Marketing Strategies to Reach Your Business Goals
Tuesdays 6 PM MDT | May 9 – June 13
Reach Your Full Business Potential
Effective marketing is essential to business growth
Effective marketing drives customer acquisition, retention, and advocacy, which are all critical components of sustainable business growth. Without effective marketing, businesses struggle to attract new customers or retain existing ones, and, ultimately, struggle to achieve long-term success.
For many businesses, hiring an experienced agency to lead their marketing efforts is not possible, and they either wing it or ignore marketing altogether and hope for the best, neither of which will lead to sustainable growth.
In The Marketing Breakthrough: A 6-Week Workshop for Implementing Effective Marketing Strategies, we share our years of marketing experience with you to help you reach your full business potential. In just six weeks, you will learn actionable strategies that usually take business owners years of trial-and-error to understand.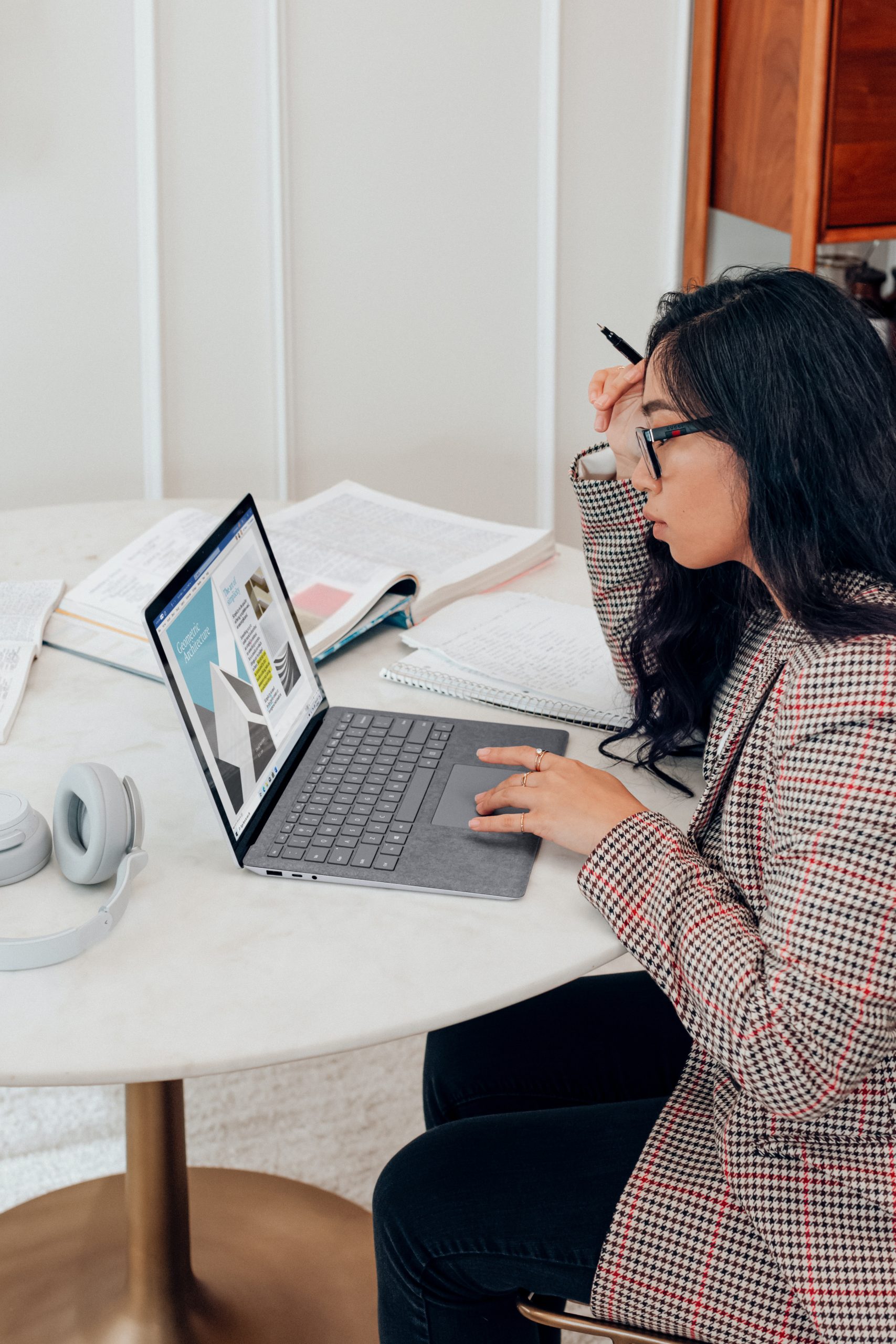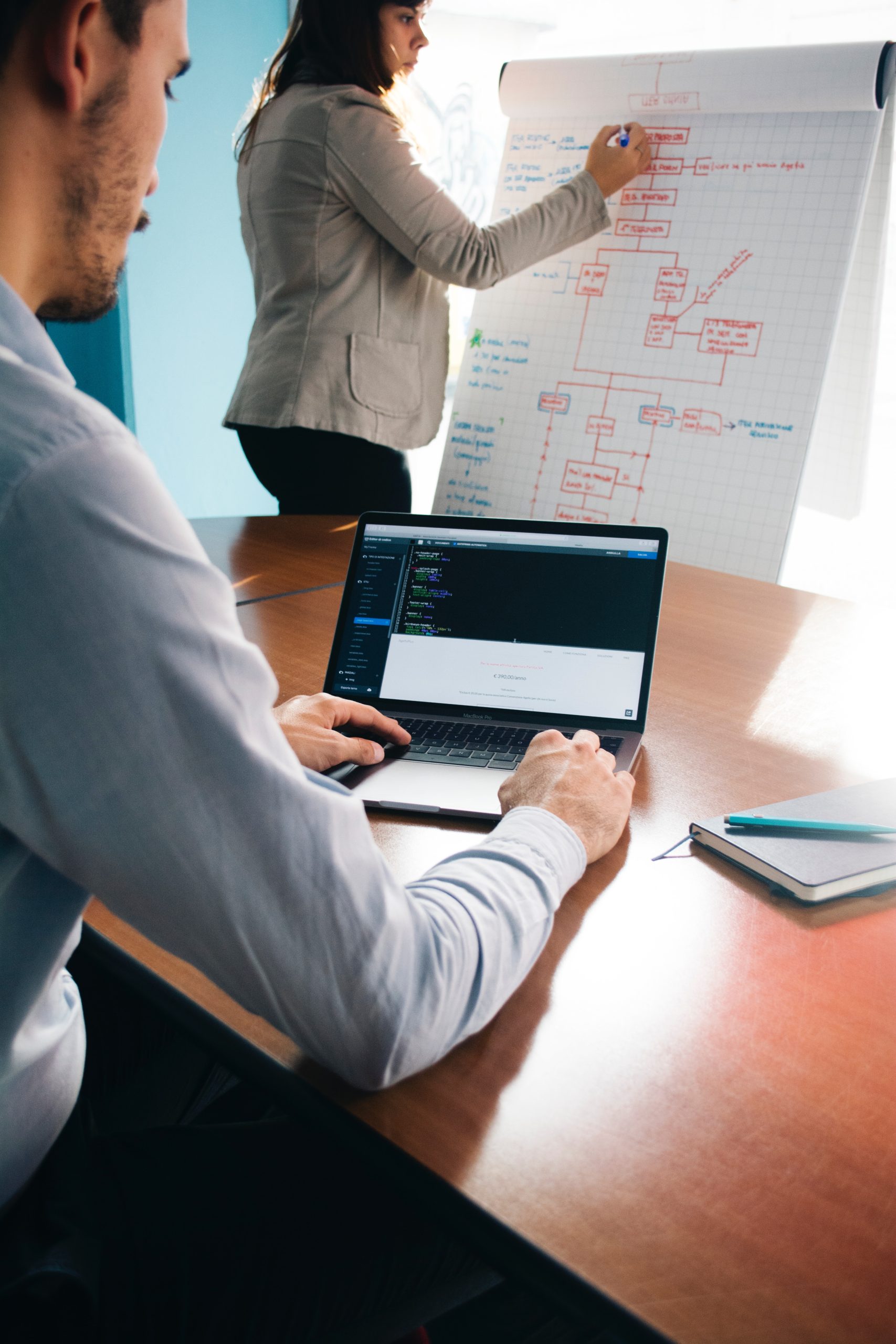 Take Your Marketing to the Next Level
Marketing Doesn't Have to Be So Hard
We get it! Marketing can be overwhelming! Between new and changing social media platforms, SEO, advertising, branding, and more, there is so much that goes into marketing before your message even gets in front of your audience.
As a business owner, there isn't enough time in the day to run your business AND learn everything you need to know about marketing. Especially when what you need to know is constantly changing and you don't have the big budget that most agencies require. We've been in the marketing business for over a decade, and we know how much of a challenge it can be. But, we also know what a huge difference it makes.
The Marketing Breakthrough is designed specifically for business owners! You will learn exactly what you need to know in order to improve your marketing efforts. (Plus, we teach you how to utilize new technology like ChatGPT to your advantage!)
Expedite your marketing knowledge and reach your growth potential! 
End Your Overwhelm
Join The Marketing Breakthrough 
The Marketing Breakthrough gives you actionable steps to improve your marketing each week. Plus, we will show you how to use ChatGPT (or other AI tools) in every step of your marketing, in order to improve your marketing efforts. We give you the knowledge you need to stop worrying about your marketing.
Week 1
Build An Effective Marketing Plan: Scaffolding
An intentional and effective marketing plan is essential to business growth. Without it, you are slinging mud onto a wall and hoping it sticks. In Week One you will learn how to build the base of your marketing plan, the best way to position your brand in your industry, and how to effectively target your ideal audience.
Week 2
Build an effective marketing plan: Strategy
Once you understand where your business fits in your industry, who your ideal audience is, and where they spend their time, you need strategies to compel them to convert. In Week Two you will determine the best strategies to capture your ideal customer, assess potential bottlenecks and risks, and create actionable steps to drive conversions.
Week 3
Branding: Create Your Brand Personality and Voice
Branding is so much more than your logo! Branding gives a voice to your business and your values. A strong brand helps your business break through the clutter in digital marketing and grab attention at a glance. In Week Three you will create a brand personality and voice that connects with your audience and inspires brand loyalty. 
Week 4
Messaging: Speak to Your Audience and Drive Sales
The best brands use their messaging not just to communicate with their audience, but to tap into their pain points and offer their services as the solution. In Week Four you will create messaging that speaks to your ideal customer and addresses their pain points. You will learn how to incorporate this messaging across all your marketing touchpoints and how to effectively use it to drive conversions.
Week 5
Websites: Optimize Your Headquarters on the Internet
Your audience needs to be able to find you! Third party platforms are not reliable as they are always changing their priorities for their own benefit, not yours. In Week Five you will take a critical look at your website, optimize each page, and create a smooth journey for your customers. You will learn SEO basics, and how to create effective landing pages that move your audience to convert.
Week 6
Social Media: Get in front of Your Audience
Business owners need to know the best way to show up on social media for their audience and how to use it to their advantage. In Week Six you will learn general best practices that can be applied to all social media platforms, how to provide value that inspires brand loyalty and drives conversions, and how to reach and speak to your ideal audience across four of the biggest sales-driving platforms: Facebook, Instagram, LinkedIn, and TitTok.
Continued and Sustainable Growth
Let's be intentional about your marketing
In a world full of dropshippers, Amazon, Walmart, and yes, even new AI technology, effective marketing is essential to business success. If you aren't connecting with your ideal customers, then they will turn to what is easiest or cheapest.
We will teach you how to create smooth marketing funnels, develop a brand that attracts your ideal customers, and craft messaging that inspires loyalty.
Ready to learn actionable strategies to help your business grow?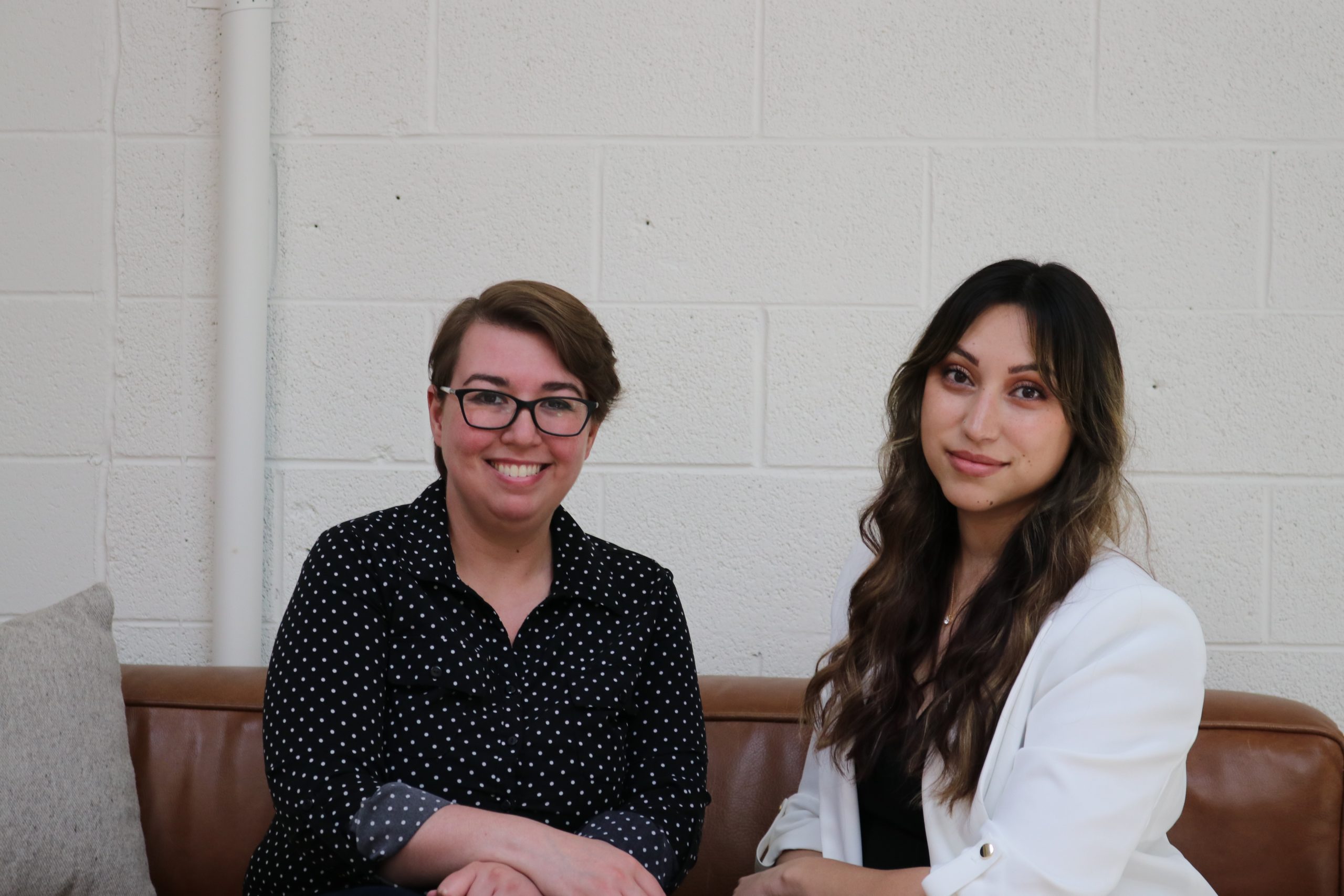 About Humble & Hustle Studios
We Make Marketing Suck Less
The team at Humble & Hustle Studios is well versed in the digital marketing, social media marketing, and advertising spaces. We have worked for over a decade with both the B2B and B2C businesses to improve their marketing. We bring a background of diverse voices and experiences to our work and to your business, helping you connect with your audience in a time of rapidly-changing messaging expectations.
Chrisella and Shireen from Humble & Hustle Studios were pivotal in helping Esonus better understand our branding, our audience, and our business. We rely on their expertise to help us connect with our audience, to reach potential clients, and to showcase our products and services. As a growing business, marketing used to be one of our biggest challenges, and now we have an agency that we can count on to provide us with advice and services that are not just trusted, but proven. We consistently refer fellow entrepreneurs to Humble & Hustle Studios for their marketing and branding services.
Here's Everything You Get With The Marketing Breakthrough
THE WORKSHOP: 6 weeks of lessons that breakdown complex marketing concepts into approachable and understandable action steps  (Valued at $2599)
MATERIALS: Guides and handouts for each lesson to help keep you on track (Valued at $500)
COACHING: A 1-hour personal 1:1 Marketing Consultation Call with Humble & Hustle Studios (Valued at $500)
FACEBOOK ADS: A 50% discount on a 3-month Social Media Ads package from Humble & Hustle Studios (Value starting at $975)
If you've had a negative experience with marketing agencies or education classes in the past, unfortunately, you are not alone. The good news? We get it! Our biggest goal with this workshop is that you are empowered to handle your own marketing!
We promise:
We won't purposefully overwhelm you.
We don't tack on extras that you don't need.
We won't try to convince you that our full agency services are your only marketing solutions.
We have experience teaching so you will actually learn strategies and concepts to improve your marketing efforts.
We make marketing suck less!