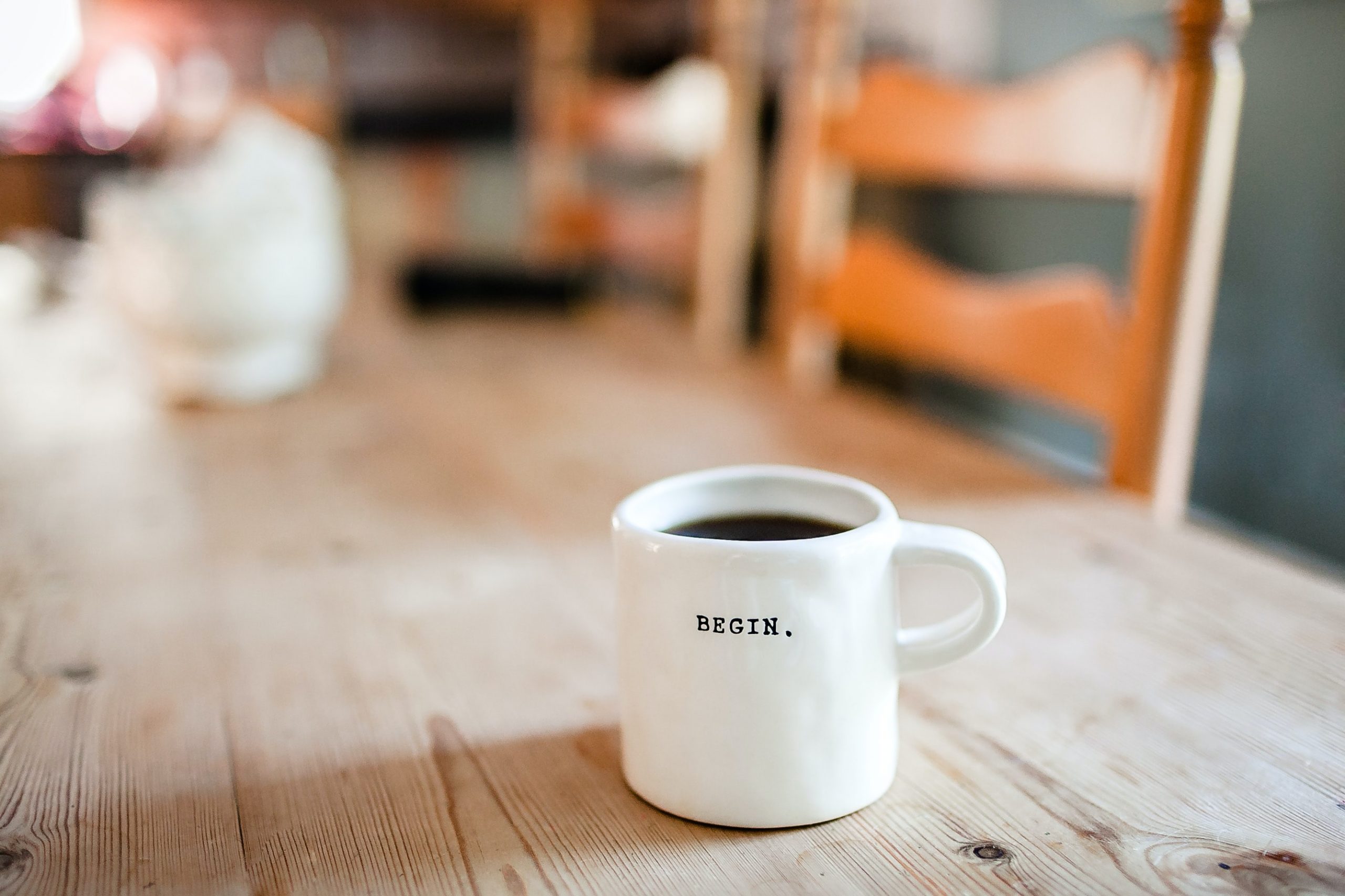 Brand Personality Bootcamp
With the Brand Personality Bootcamp, you will be able to communicate your business message to your customers with ease, and you'll have the confidence and skills to adapt that message as your company grows.
Bricks to Bytes: Take Your Business Online
If you're trying to figure out how to adapt your business vision to the digital world, we're here to tell you that every business can do something online! By the end of this course, you will have a new perspective on your business model, and you will have a road map, with tools, to help you take action. You will know where to reach your customers and how to connect with them in meaningful and authentic ways.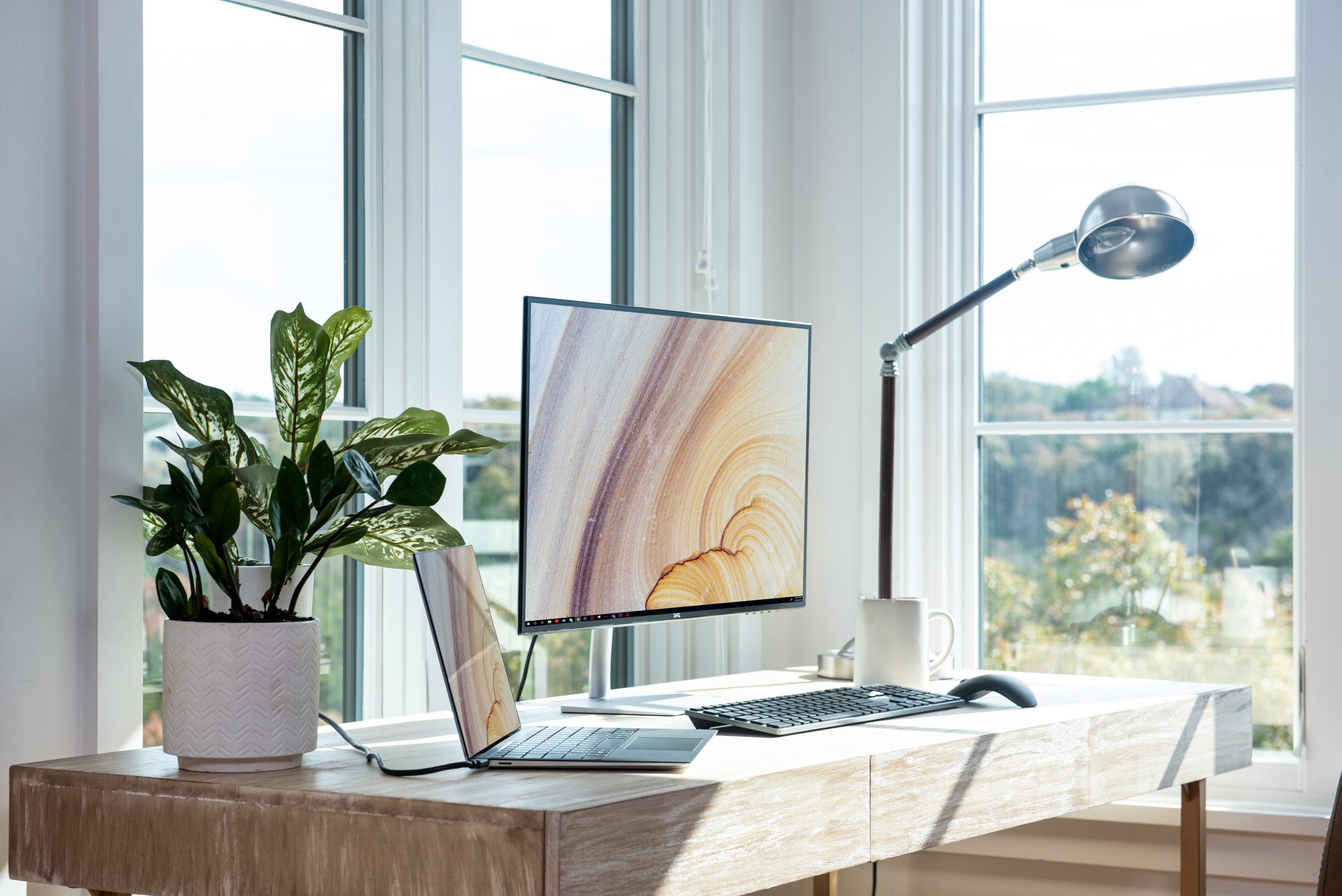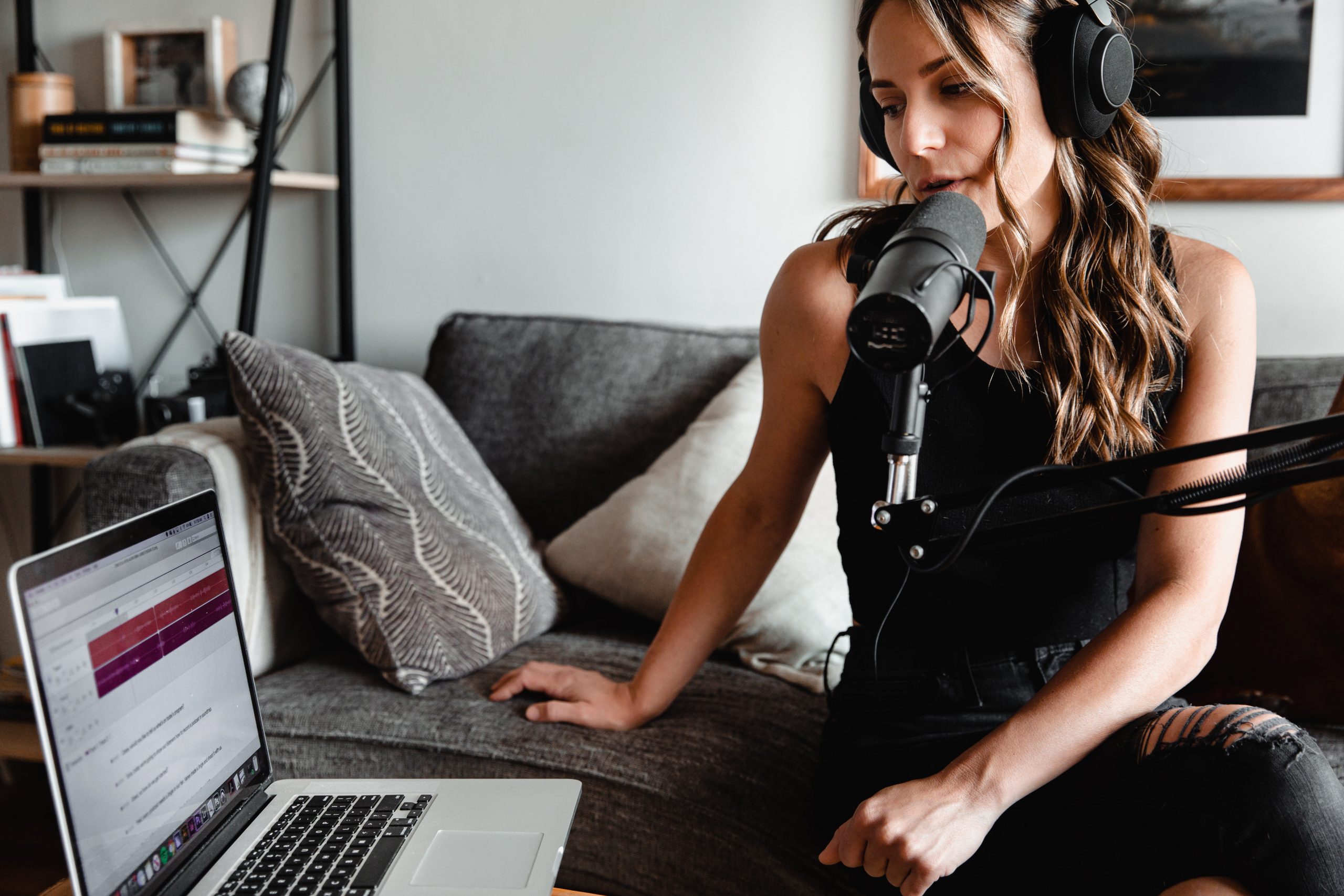 There's a lot of noise out there on the internet. You know your listeners are out there, if only you can get in front of them and catch their attention. It's time to stop podcasting into the void, and to start building a marketing strategy that saves your time and gets results.
The Guide to Facebook Business Manager
Facebook changed its design (again) and its algorithm (UGH, again!), and it's affecting your marketing strategy. Your ads aren't as effective as they need to be, or maybe you're completely overwhelmed with where to find all the features and how to set up ads that perform. In the Guide to Facebook Business Manager, you'll learn all the ins and outs of Facebook's most powerful tool for businesses.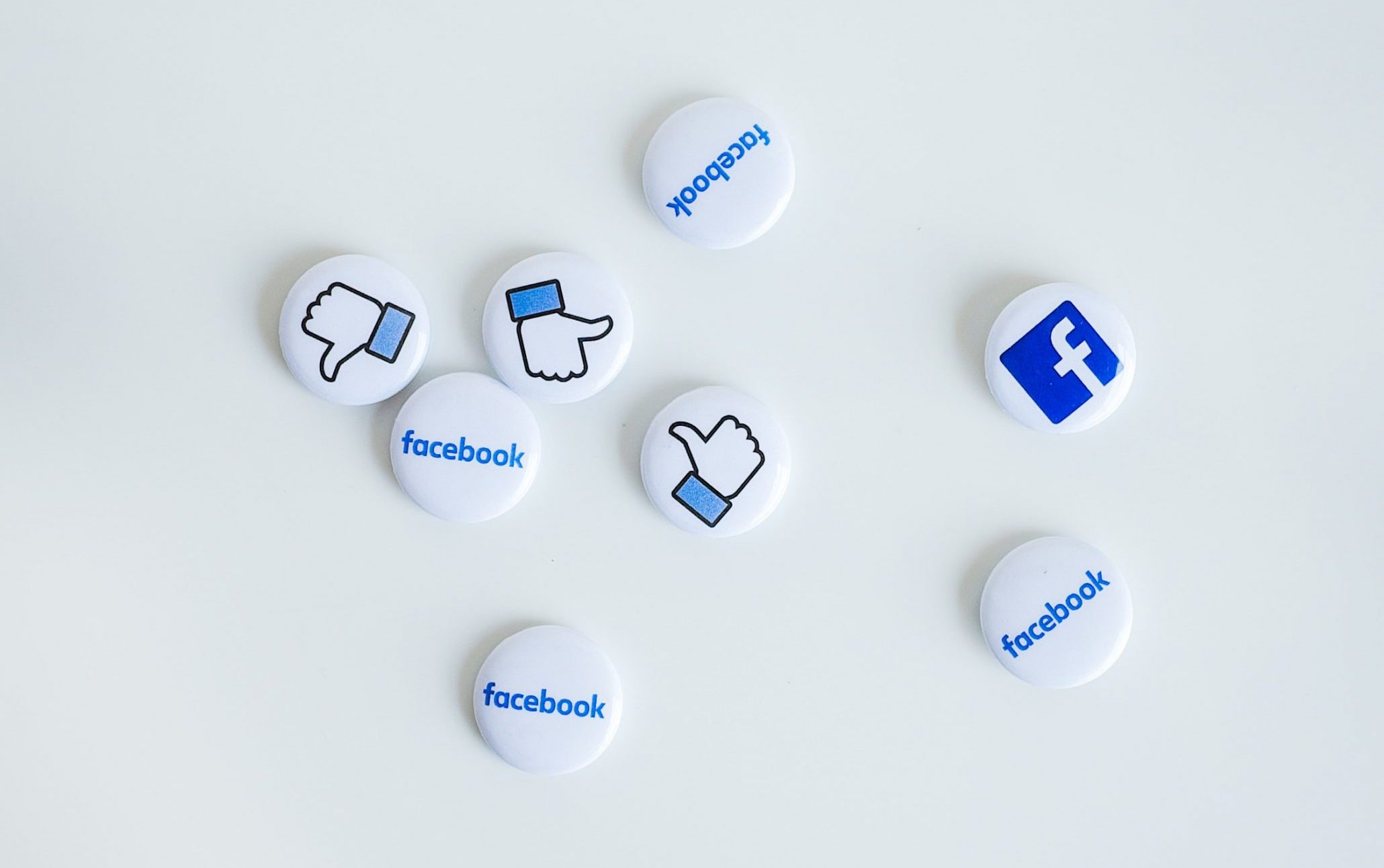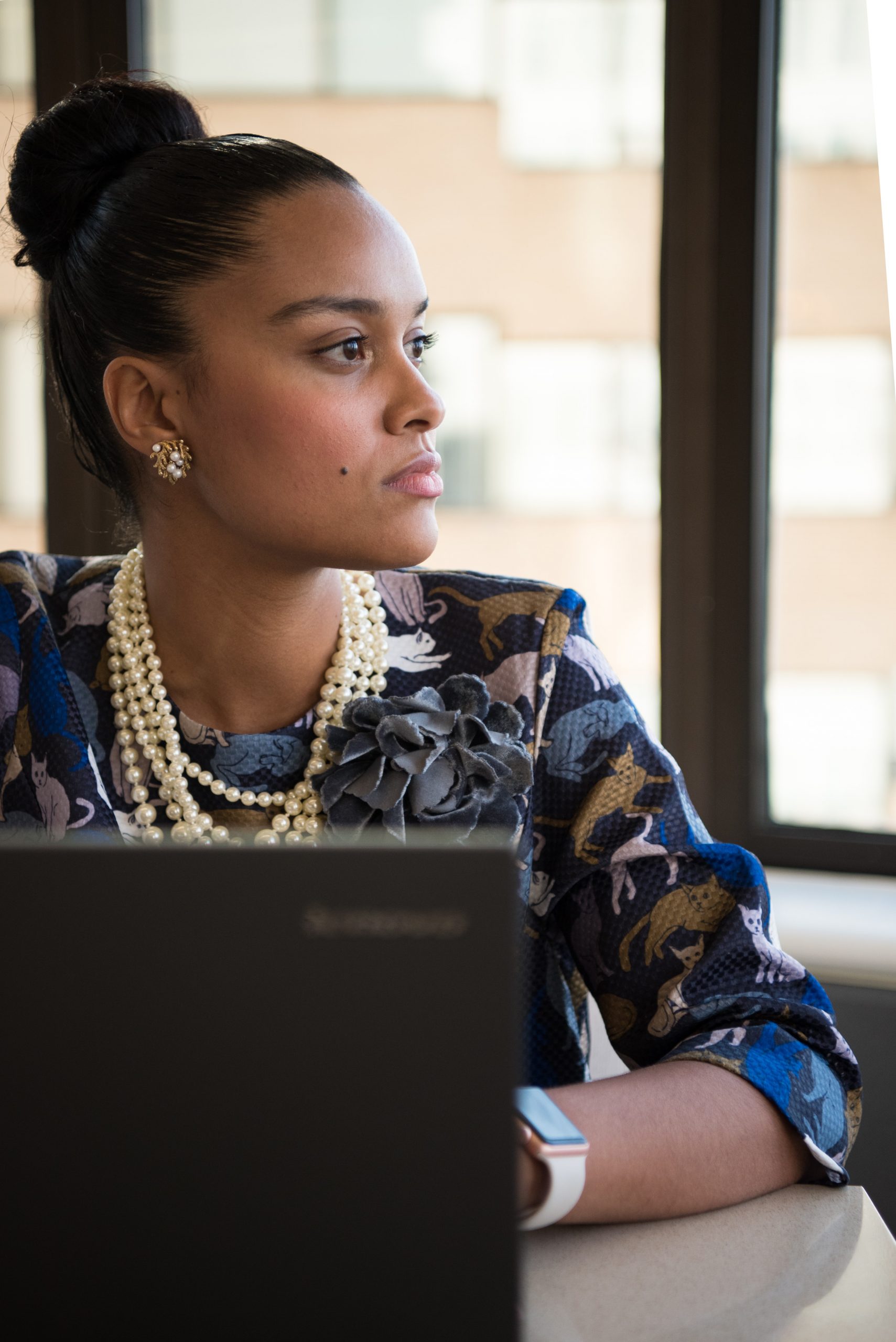 Captivate: A Mastermind for Women Entrepreneurs 
Anyone can sell themselves as a "thought leader," and many people do it only in service of a quick buck. It's why the phrase has become so cliche!
But you have an earth-moving vision, and will stop at nothing to make that vision a reality. Captivate is a 12-week guided coaching program for brilliant female entrepreneurs, innovators, and change-makers that takes you from invisible to thought leader.
Digital Marketing Requires a Comprehensive Approach
See our other services: