Free Download
#30DaysOf Planning
You Deserve A Well-Planned Year!
Small Business Resource
Enjoy the Comfort of Actually Making Plans for 2021
At Humble & Hustle Studios, planning and organization are two of our favorite things. But while we realize that they are not necessarily everyone's top priority, we see how much of a difference planning your marketing strategy in advance can make to small business owners in their business growth and day-to-day operations.
Not only will planning in advance save you time every day, but it will also strengthen your brand voice, help with consistency and publishing content regularly, nurture your customers, and foster creativity.
But if it's not something you have tackled before, it can be hard to know where and how to start.
The best planning starts big and works backward. By starting with your vision for your year ahead and working down into the nitty-gritty of daily content, you will be able to see your business goals come to life, at a glance.
Planning an entire year of marketing can seem daunting and overwhelming, but it doesn't have to be any more overwhelming than planning what to post on your social media in the week ahead. In the #30DaysOf Planning series, we'll get you from chaos to organized in 30 days.
We will guide you through:
SMART Goals
Editorial Calendars
Planning Strategies
How to create, use, and reuse your content
How scheduling can save you time and automate your marketing
Why analytics can throw a wrench in your plans and how to move through it
Some of our favorite tools
Fill out the form to receive all the #30DaysOf Planning tips right away. If you have questions, or would like to engage with us further, visit our Instagram page and follow along with all 30 Tips. If you are still unsure of how to begin with your Facebook ads, or need more in-depth help with your holiday marketing, contact us for a free consultation.
Download the Full #30DaysOf Planning Tips Now!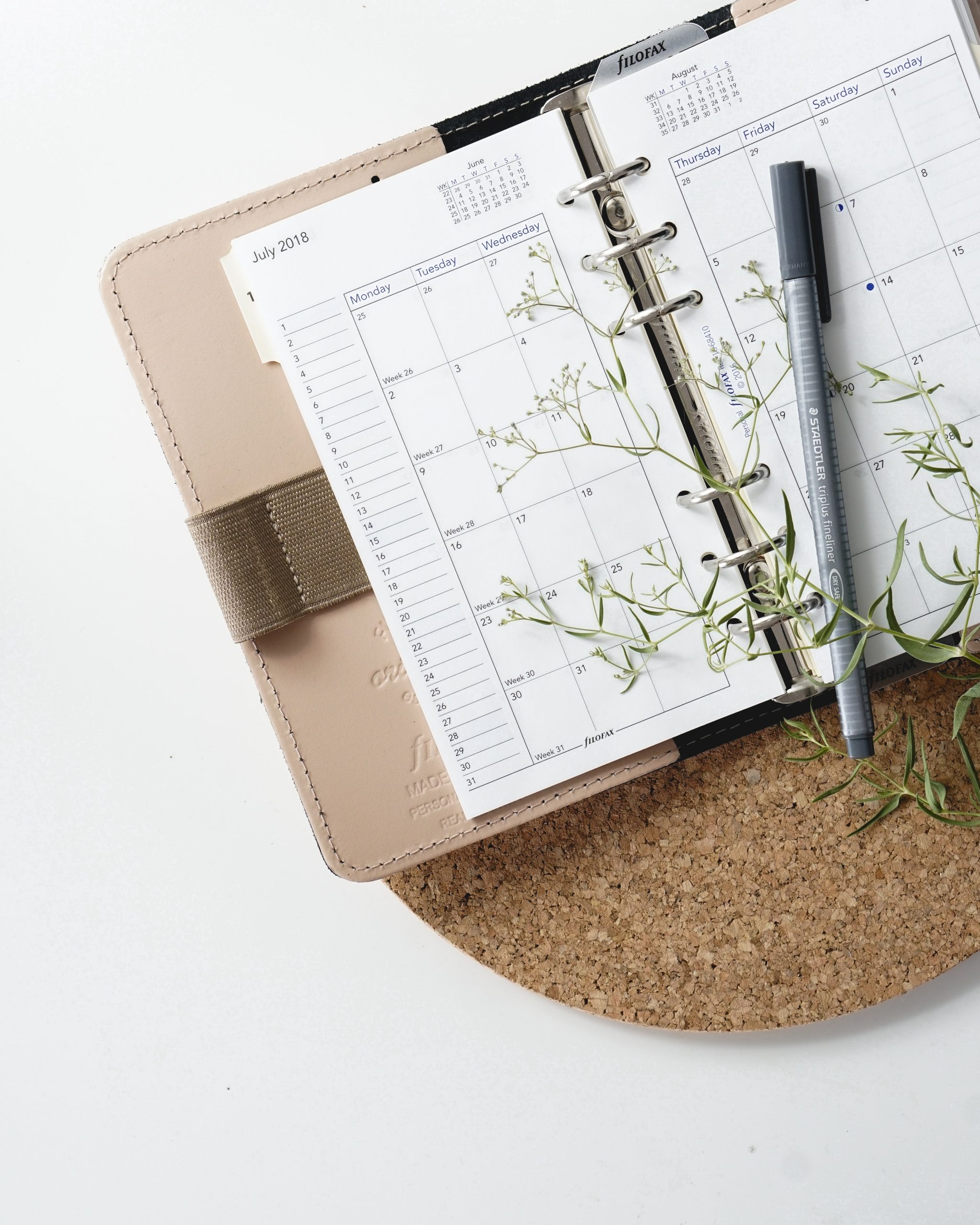 2021 is almost here.
Are you ready?
Humble & Hustle Studios
Digital Marketing Requires a Comprehensive Approach
See our other services: