Professional Digital Advertising
Better Results from your Marketing Dollars
Let Our experts Maximize your ad spend
Stop wasting your money on bad ads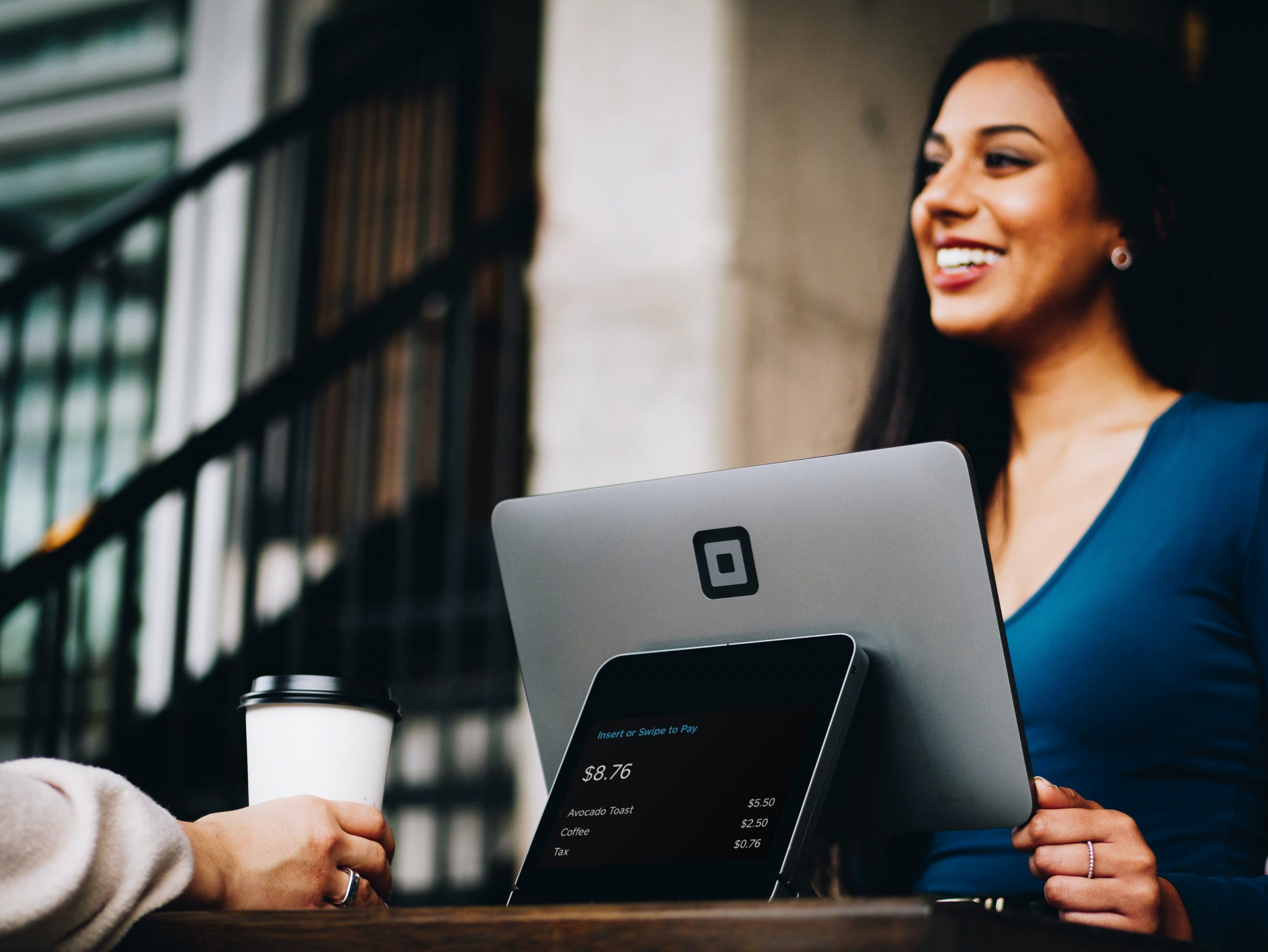 Smart Strategies, Better Results
From Unpredictable Revenue to Powered-Up Sales
Humble & Hustle Studios has over a decade of combined experience in the digital marketing world. Our experts learn about your business and guide you through all of your advertising options. Together we decide on the best marketing strategies that will maximize your marketing dollars and lead to business growth.
Don't Settle For Less
Results-Driven Advertising Services
Your marketing dollars are precious, but with the algorithms always changing, it can be tough to know if your ads are performing as well as they could be. Our advertising services pair you with an expert to make sure you get results from your ads. Digital advertising is the most cost-effective and targeted form of advertising available to businesses today, and we leverage those tools to show the world your big idea!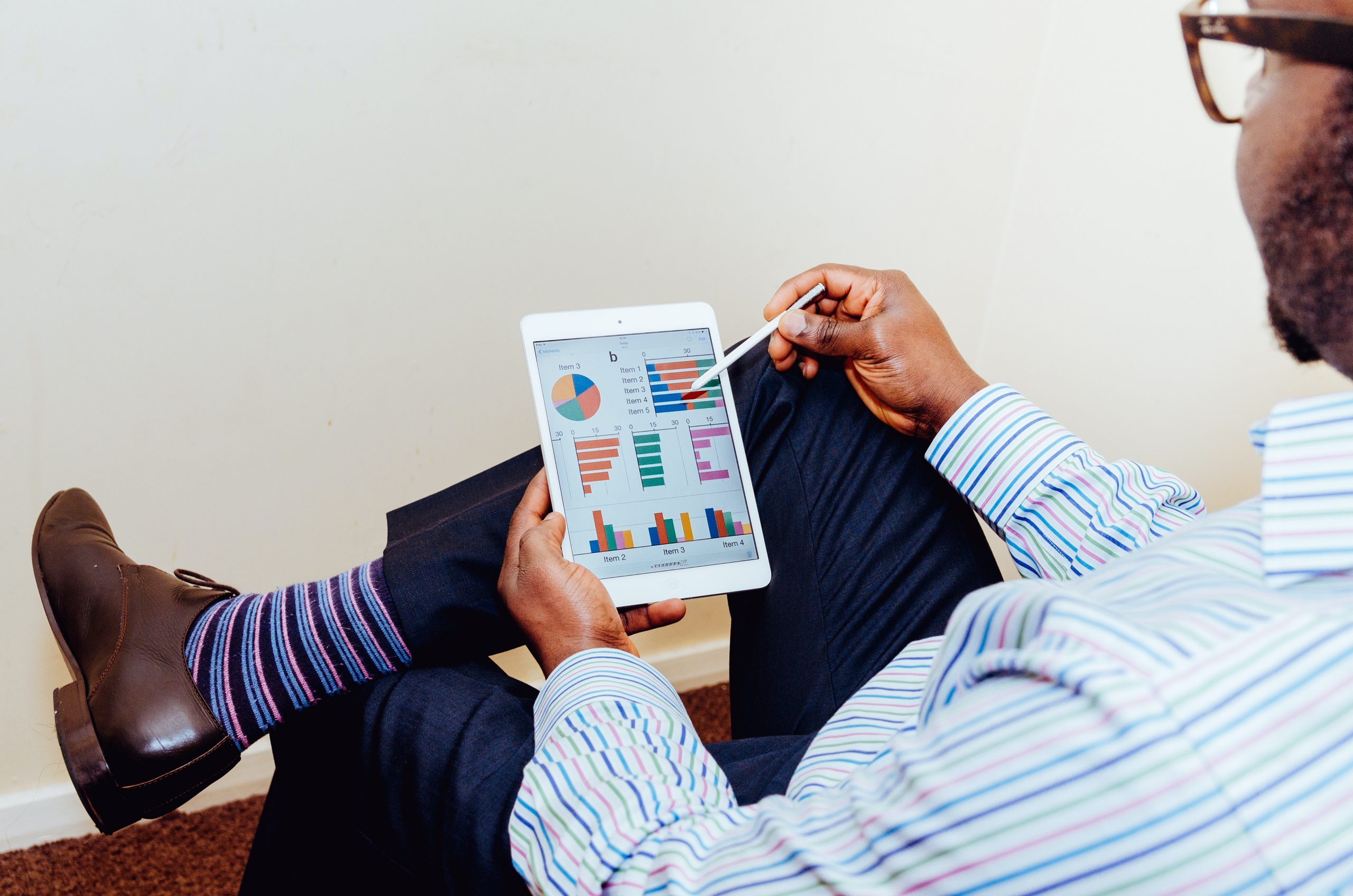 Removing the Guesswork
Over 70% of Small businesses are failing with Facebook ads
If you feel like your business is being held hostage by social media companies, you're not alone! 82% of small business owners have spent less than $50 on a Facebook ad campaign — they put a little money into ads once, didn't see any results, and gave up. Over 50% have given up spending on all social media ads completely.
When a business has a social media advertising expert on their side, it means:
Getting higher returns on your marketing dollars
Creating a smart marketing strategy
Staying ahead of the curve in marketing trends
Understanding algorithms and analytics
Bringing the right customers to your business.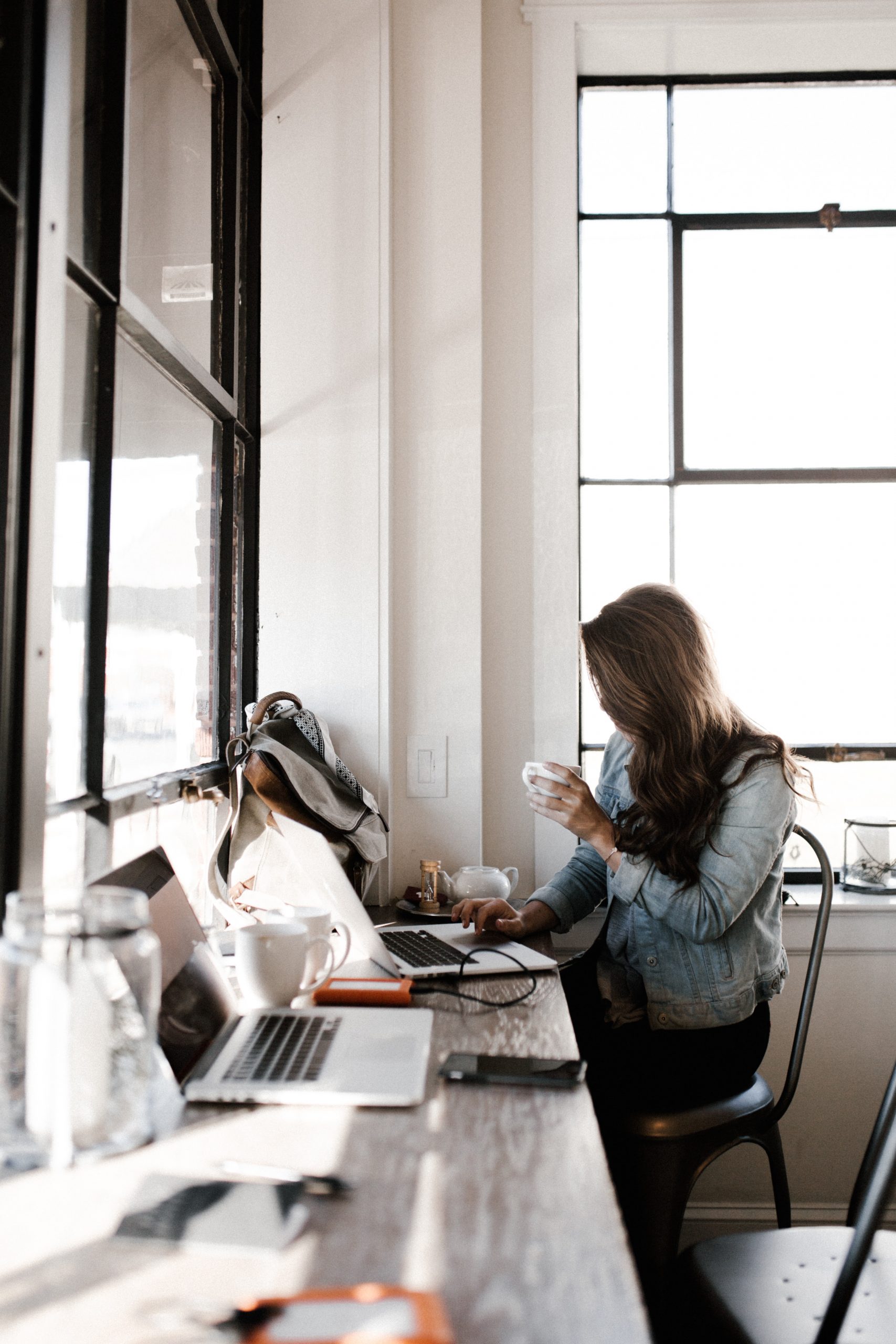 Talk to an advertising expert 
What We Can Do For You
Our Specialties
Whether you want to find leads that convert, or you want to sell tickets to your annual conference, we work with you one-on-one to create a package that fits your business.
Facebook
With the Meta Ads engine, you can reach new audiences and retarget customers to reach warmer leads.
Instagram
Also utilizing the Meta Ads engine, reach your audience with highly visual content.
TikTok
Use the fastest growing social media platform to spread brand awareness and convert leads.
Google
From display ads to search engine ads, Google is a great place to reach new customers.
LinkedIn
Fill your sales funnel with ads targeted to executives and decision-makers.
Pinterest
73% of pinners have purchased something after seeing it on Pinterest, and many people use the platform for active research.
Twitter
Twitter's young and diverse user base prefer brands that are culturally relevant and inclusive.
Billboards
With new digital options coming online, billboard advertising is more likely to lift the success rate of all other advertising platforms.
Ready to convert more leads?
Humble & Hustle Studios
Digital Marketing Requires a Comprehensive Approach
See our other services: