Rise Above the Noise
Podcast Production
Turn Your Idea Into Your Message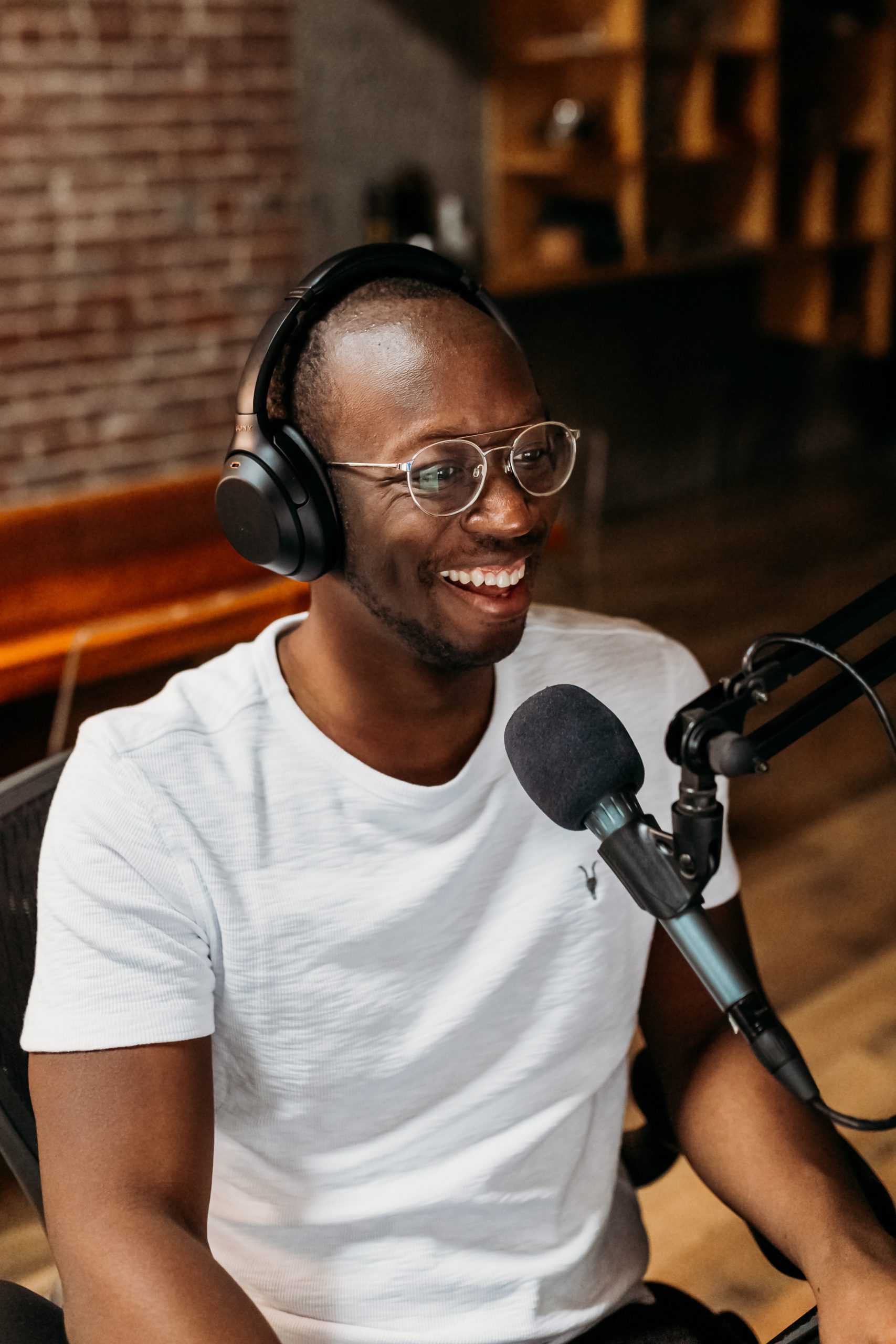 Don't get lost in the noise
Launch the right way
There's a lot of noise out there on the internet. Everyone — including their dog! — has something to say. You know your listeners are out there, if only you can get in front of them and catch their attention.
The mic is always on with podcasts, but where do you get started?
No matter what your experience with podcasts, our team of experienced podcast and marketing coaches help you go from idea to launch.We guide you through finding your brand voice, creating a content plan, understanding your tech options, building a marketing strategy, and aligning your podcast with your business goals.
Whether it's for your internal team or a public message to build your brand authority, you have your message; let us help you get it out to the world.
Focus on your message
Grow your podcast, build your business
Releasing a podcast episode every week while still trying to manage your business can be exhausting and can take away valuable time you need to focus on your customers. If you're serious about using your podcast as a marketing tool for your business, it's time to call in the professionals.
According to your podcast's schedule, our team will edit your audio, upload your show to a podcast host, connect your podcast to your website, and schedule social media promotions around your show. All you need to do is record!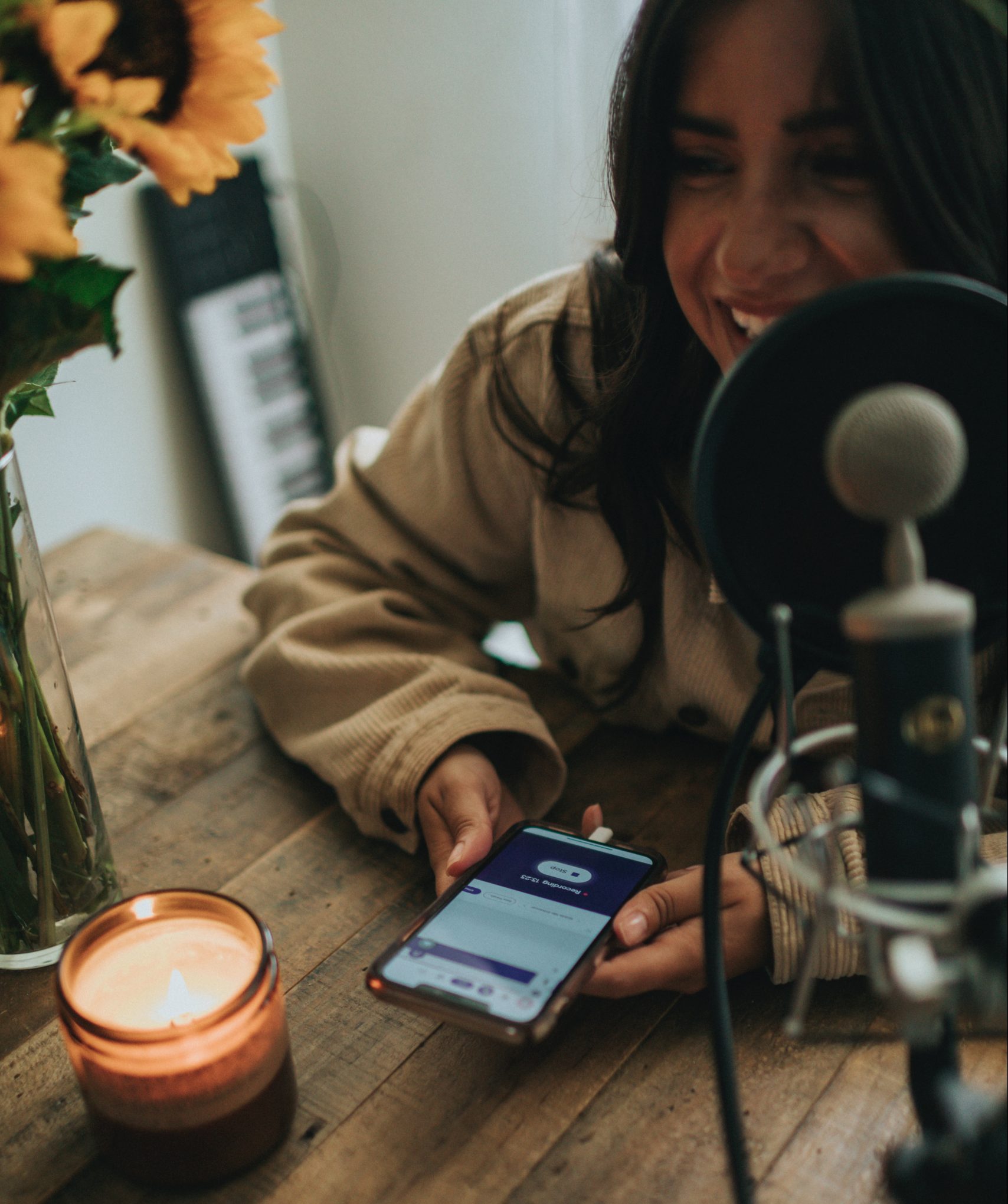 Stop Yelling Into The Void
Humble & Hustle Studios
Digital Marketing Requires a Comprehensive Approach
See our other services: